Color sorting machine is an equipment that automatically sorts out different color particles in granular materials by photoelectric technology according to the difference of material color.
The selected material enters the machine from the hopper at the top, passes through the vibration of the vibrator device, slides down the channel, accelerates its descent into the observation area of the sorting room, and passes between the sensor and the background plate. Under the action of the light source, according to the intensity and color change of the light, the system generates output signals to drive the solenoid valve to blow out the different color particles into the waste material cavity of the receiving hopper, and the good selected material continue to fall into the finished product cavity of the receiving hopper, so as to achieve the purpose of selection.
Significance of color sorting machine:
Compared with manual selection, labor-saving, time-saving, high efficiency, low processing cost.Improve the quality and economic and social benefits of selected products.
Products: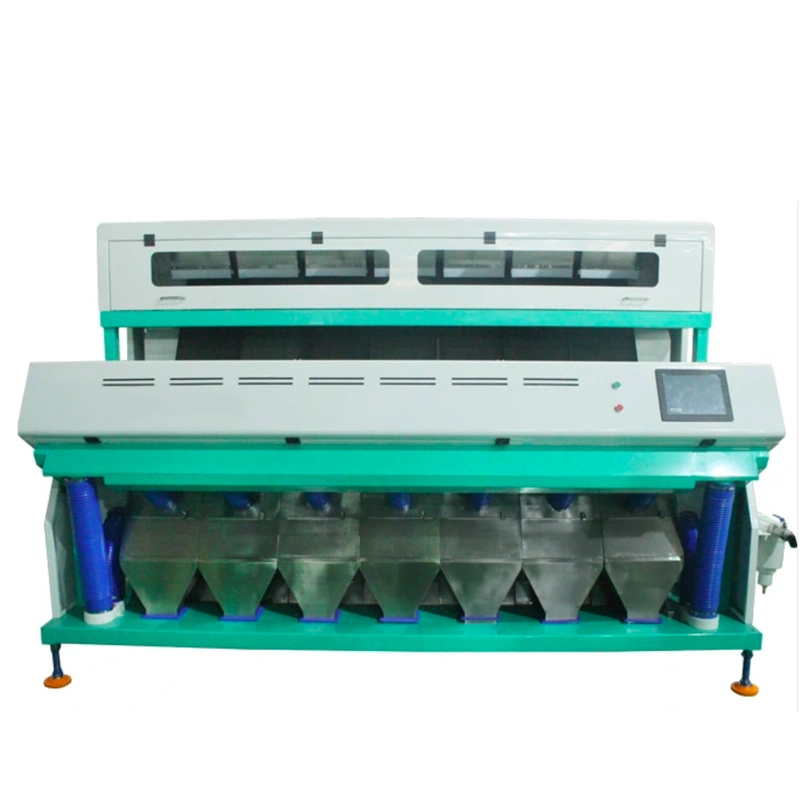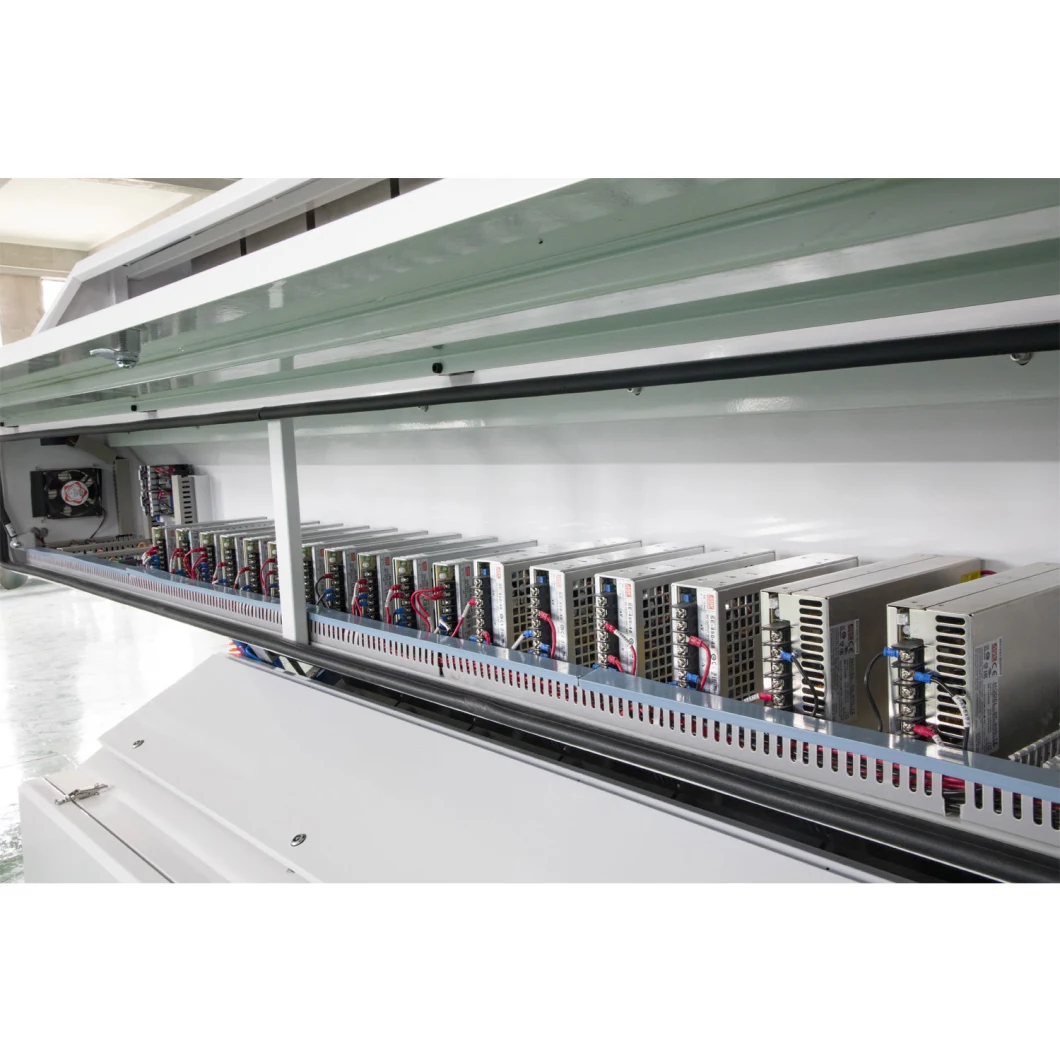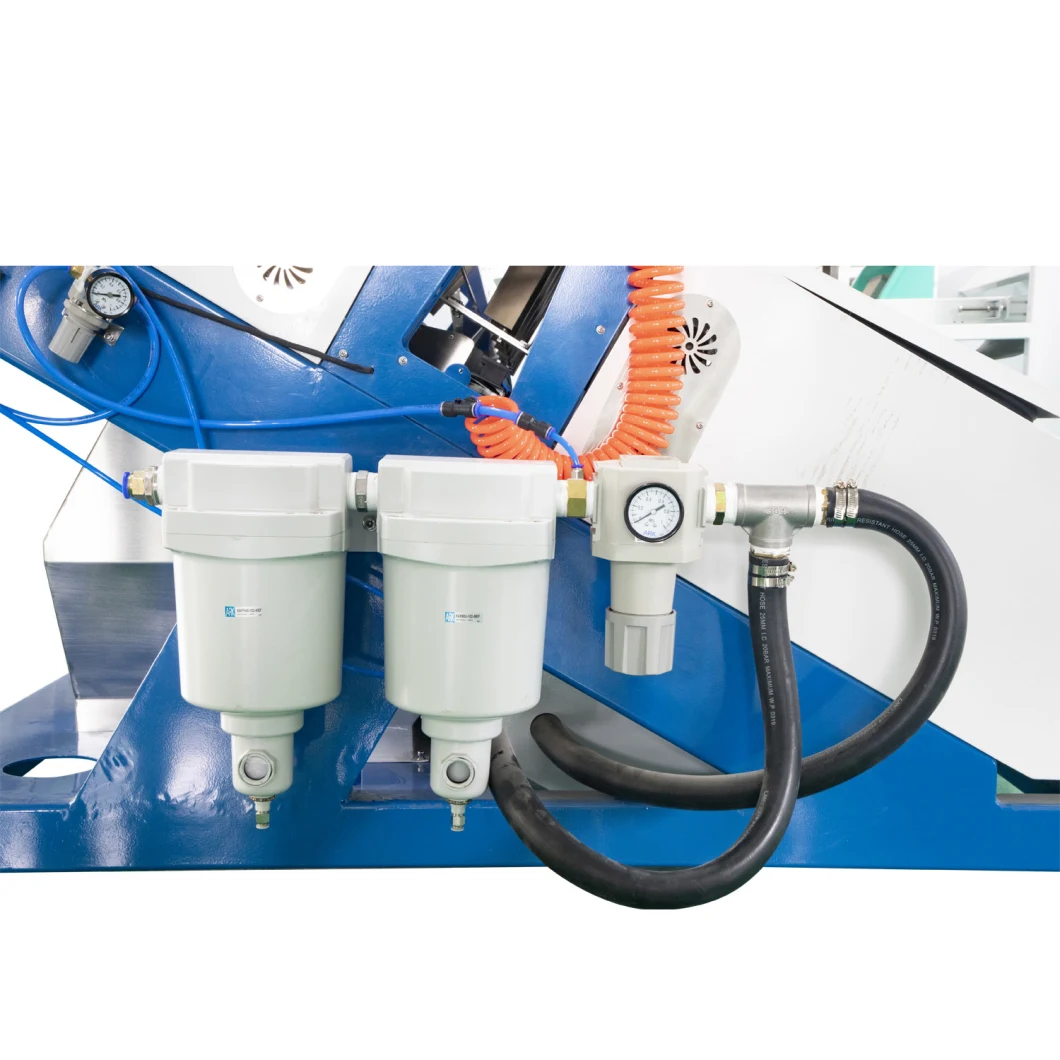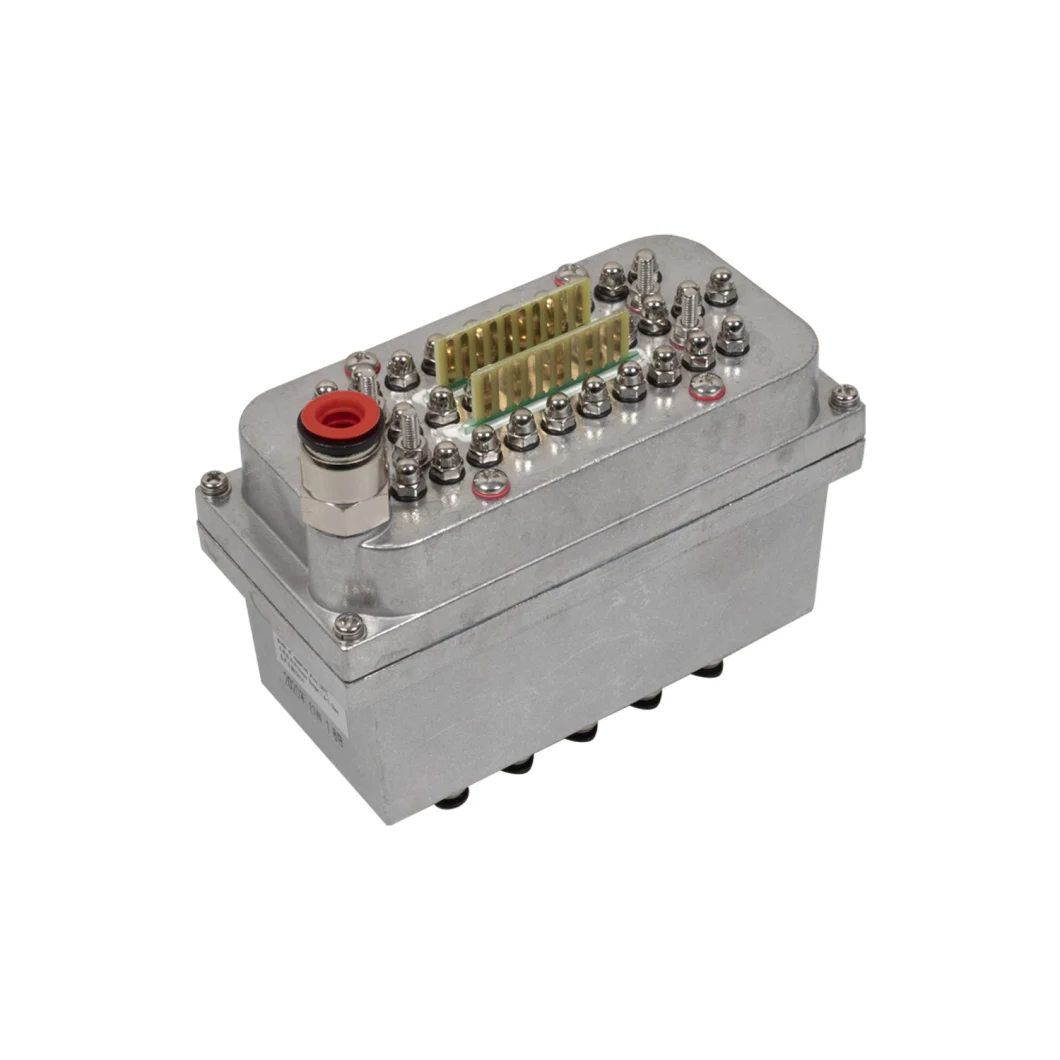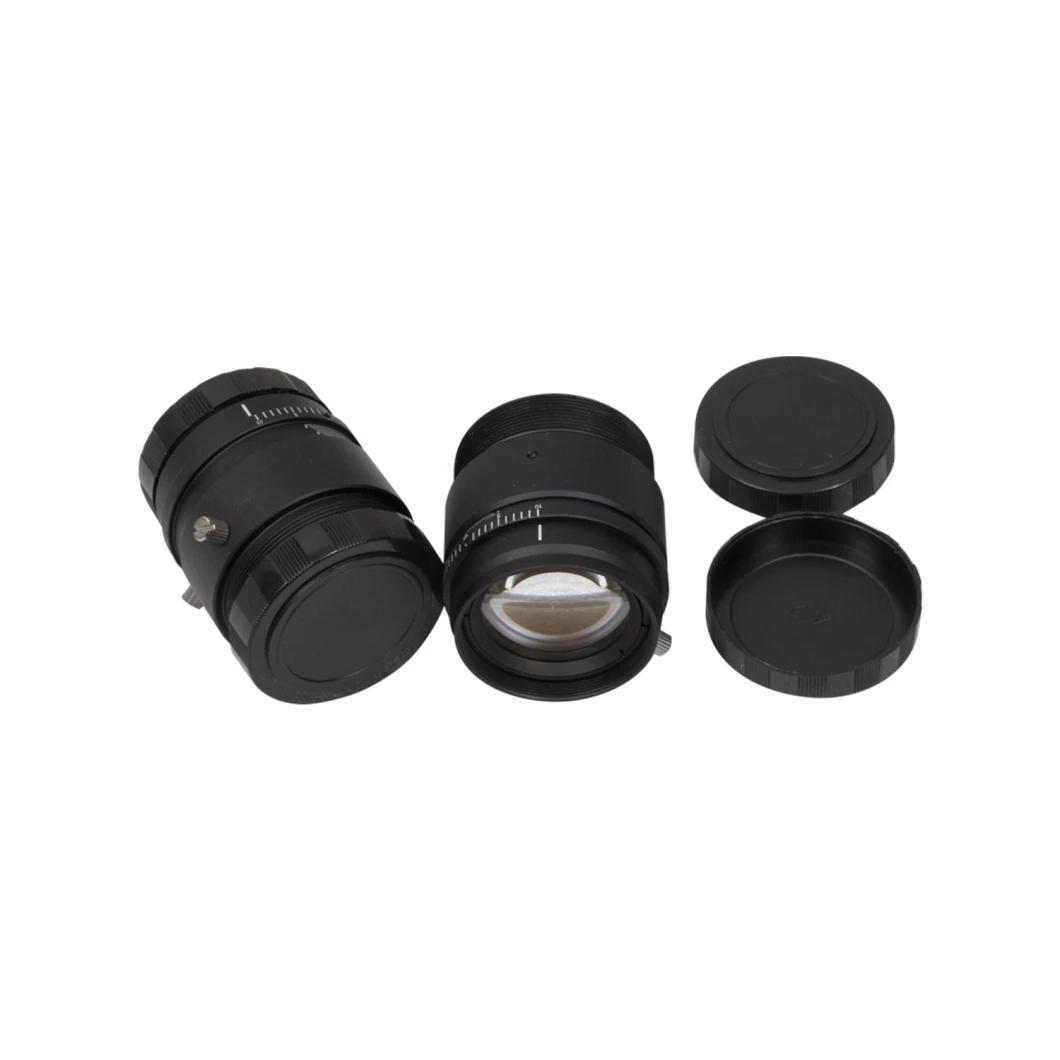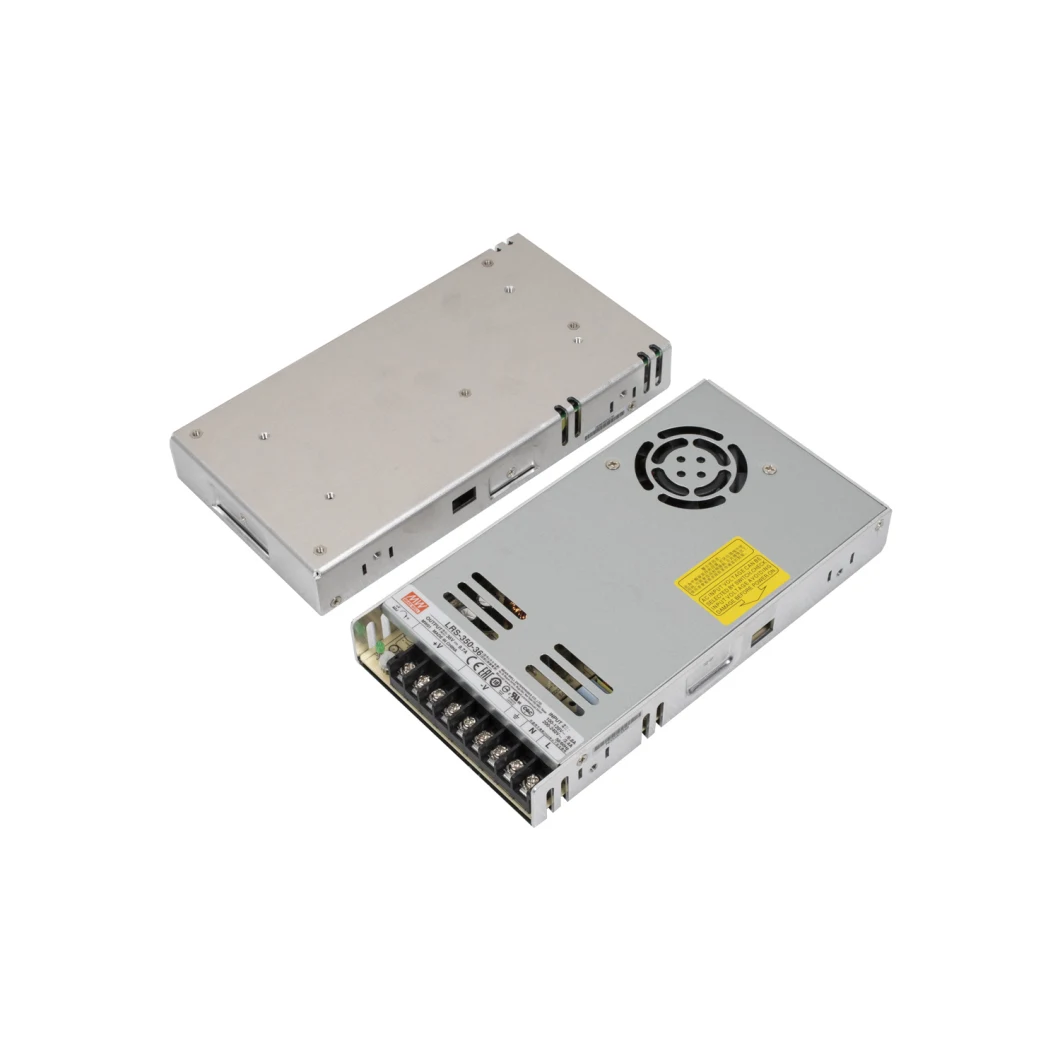 Factory: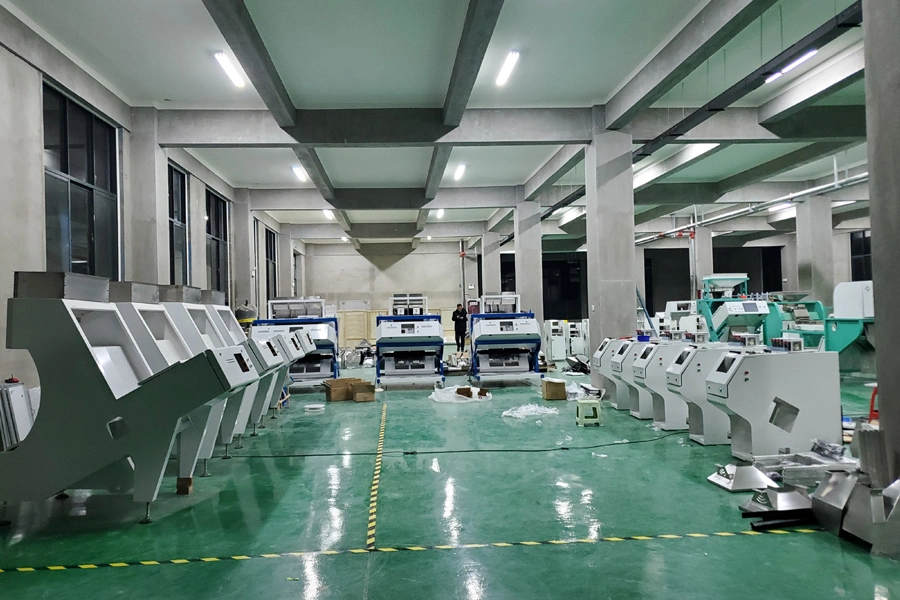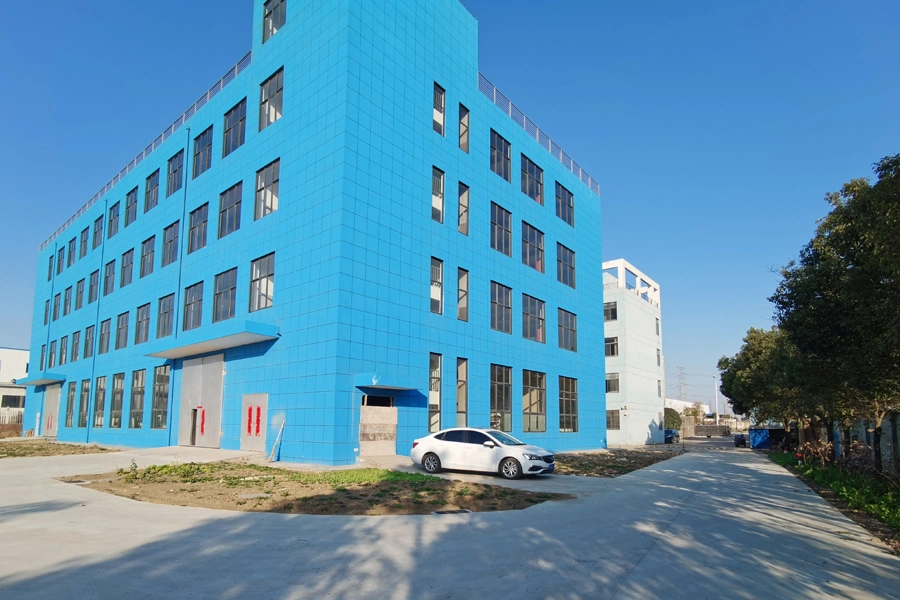 Packaging: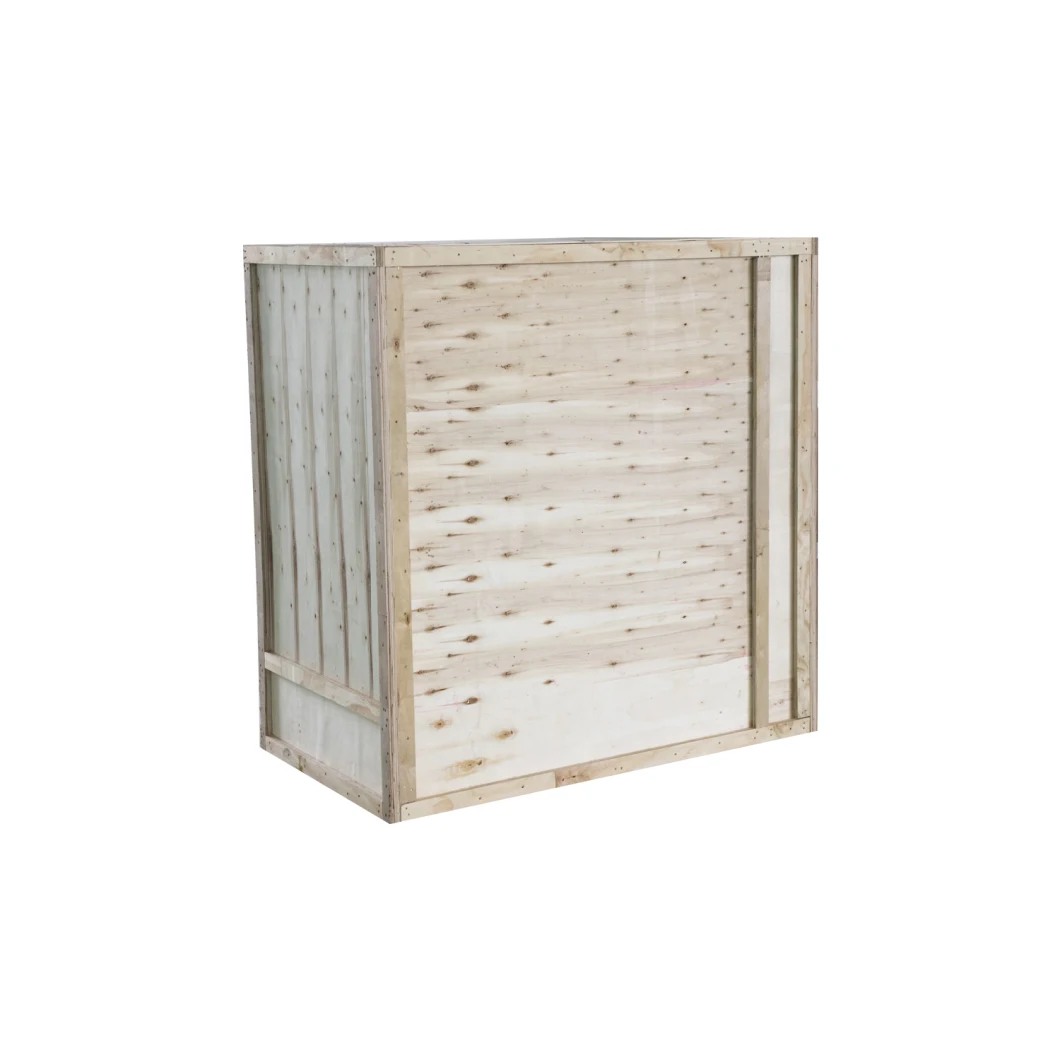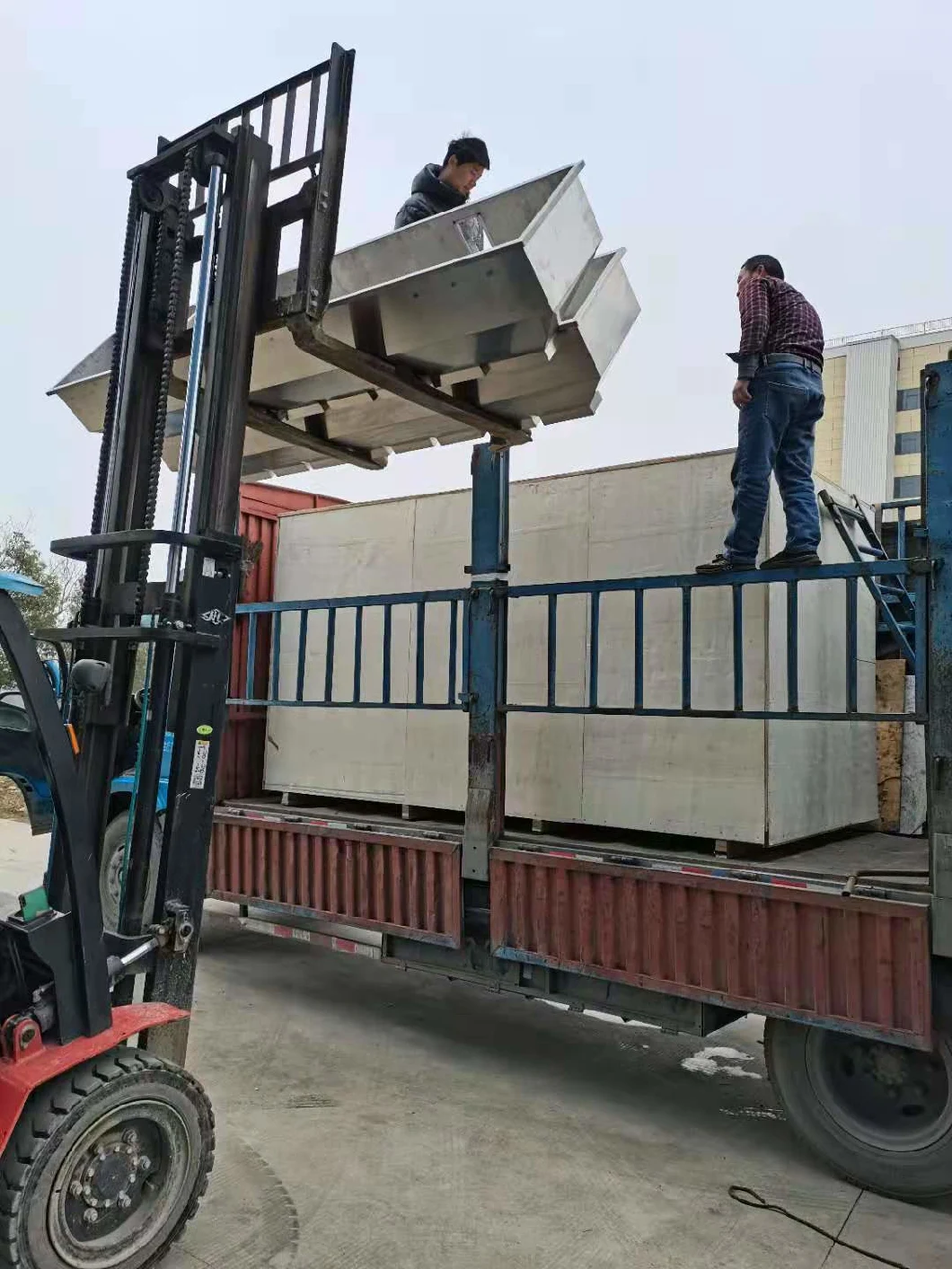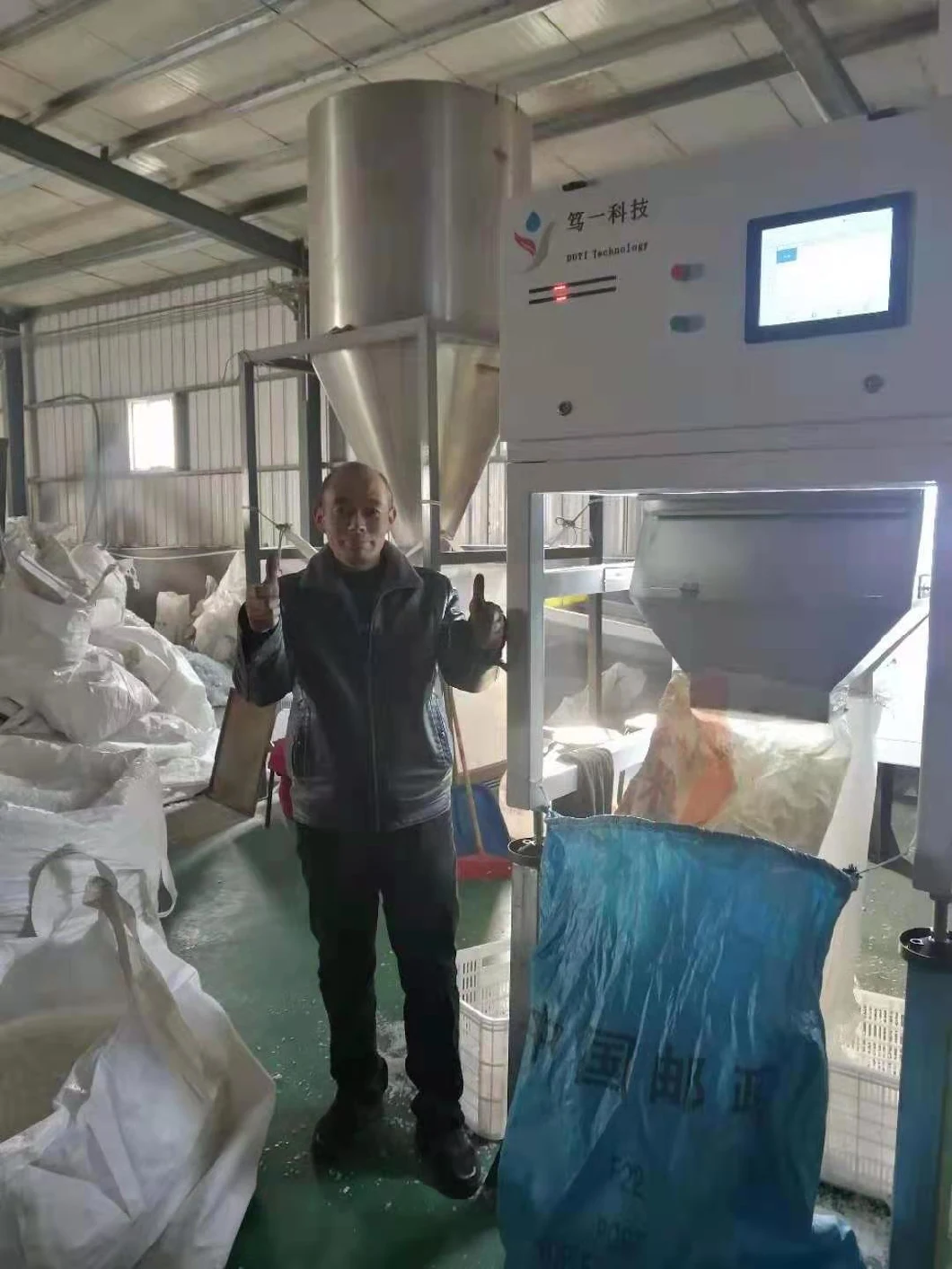 FAQ:
1.Q:How long about the guarantee period?


One year. And we will supply lifelong software upgrade services for our customers.


2.Q:Will you accept L/C as payment?


L/C ,T/T is OK.


3.Q:How about engineers service oversea?


Our engineers could go abroad services when necessary.


4.How about the sample machines for testing?


Sample sending for testing is welcomed. Or you send these three photos, the raw material, good material (which is you want), bad material (which is you want to discard). We send our video to you.


5.Q:How to use the machine?


We will supply the Installation instructions or video and our engineers will train your operators.


6.Can you supply the accessories parts of color sorter?


Yes,we can supply some spare parts when you need.


7.

Which machine will work together with our color sorter which you can supply?
We can provide Air compressor, air tank, air filters, Cleaning brushes, etc.