ANON 100TPD Output Industrial Rice Milling Machine Fully Automatic Rice Processing Machine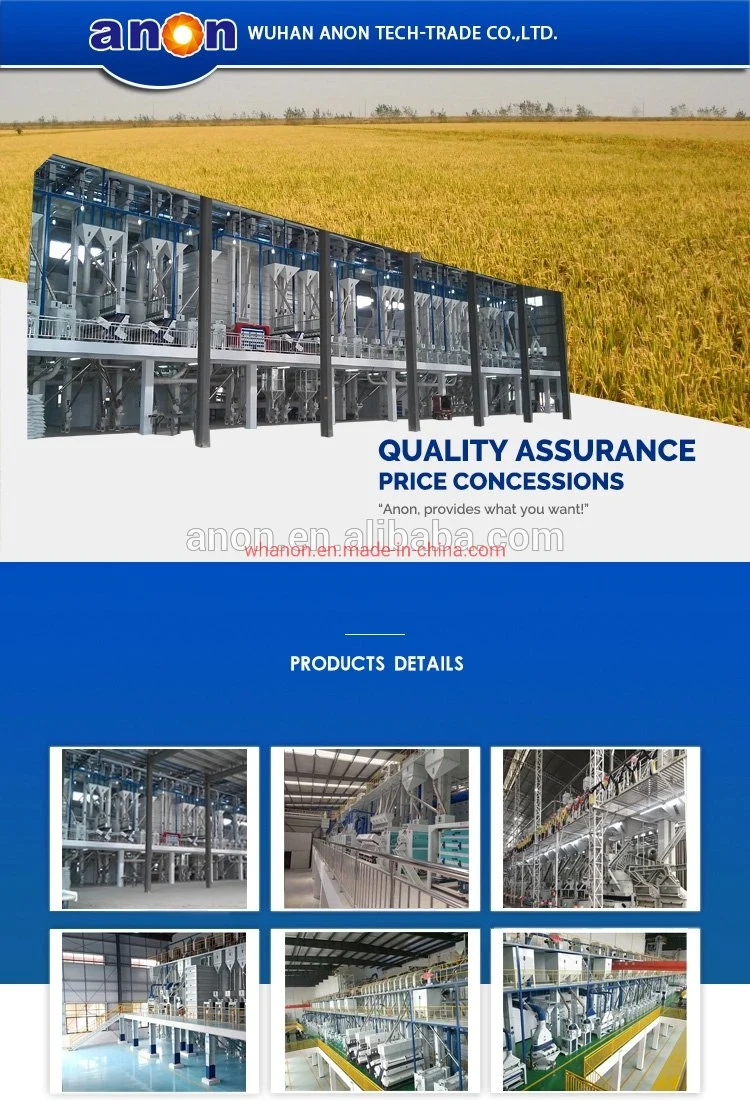 Product Description
ANON 100tons/day complete set rice mill machinery from claner, destoner, husker, whtiner, grader, mist polisher to color sorter, packing machinery.

The rice milling complete equipment comprises scalping machine of quality properties, cleaning sieve, stoner, rubber roller rice huller, grain sieve, grit, iron roller whitening machine, rice sizing screen, rice polishing machine and high efficient bucket elevator and electric control panel etc. The whole process from grain classifying, rice hulling and husked rice separating, rice milling to rice classifying is all computerized.

Product Features
1. Each major operation machines are driven by independent electric motor assorted by electric control panel for separate controls.
2. The techniques can be specially designed and flexibly assembled in accordance with what is required by users that can process rice of various precision.
3. Paintings can use static injection techniques that show bright and clean facade and lasting lustre.
4. The pipe for materials adopts glass pipe that is both artistic and durable.
5. The dust extraction adopts high-efficient dust collecting units that satisfy the requirements fo environmental protection.
Specification
Pre Cleaning

Removing all impurities and unfilled grains from raw paddy

De-stoning

Separating small stones from paddy

Husking

Removing husk from paddy

Husk Aspiration

Separating the husk from brown rice/ unhusked paddy

Paddy Separation

Paddy Separation

Whitening

Removing all or part of the bran layer and germ from brown rice

Polishing

Improving the appearance of milled rice by removing the remaining bran particles and by polishing
the exterior of milled kernel

Color Sorting

Removing foreign materials such as colored, broken, immature and insected grains from milled rice

Length Grading

Separating small and large brokens from head rice

Blending

Mixing head rice with predetermined amount of brokens, as required by the customer

Weighing and Bagging

Preparing the milled rice for transport to the customer

Equipment List
a. Vibratory Cleaner
b. Gravity Stoner
c. Paddy Husker
d. Paddy Separator
e. Rice Whitener
f. Rice Grader
g. Rice Polisher
h. Color Sorter
i. Packing Scale
More Options
Parboiling (Optional)

Improving the nutritional quality and milling recovery percent during husking and polishing /
whitening operation

Paddy Dryer

Drying raw paddy with high moisture

Thickness Grader

Removing broken and immature grains from brown rice before whitening

Flow Scale

Flow controlling and incontinuous accumulating measure of white rice

Hammer Mill

Milling chaff into grainy materials

Rice Hull Separator

Separating paddy and broken brown rice from husk

Bran Separator

Separating broken rice from rice bran
Why Choose Anon
1.Our rice milling machines have been sold all over the world.As long as three is rice,there are our machines.From the plant drawing design,machines installations and after-sales services,we all have enjoyed good communications and established long terms cooperation with our customers already.
2. With advanced technology, the high quality of unit machine,high white rice yield,excellcnt polished rice quality and low price,our complete set of rice milling equipment series 18TPD to 200TPD,or rice mill with other higher capacity can be provided with customers' demands.

Detailed Pictures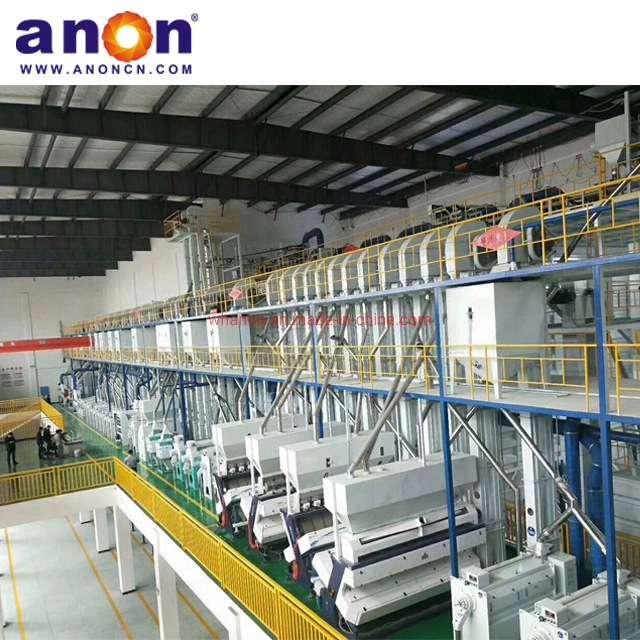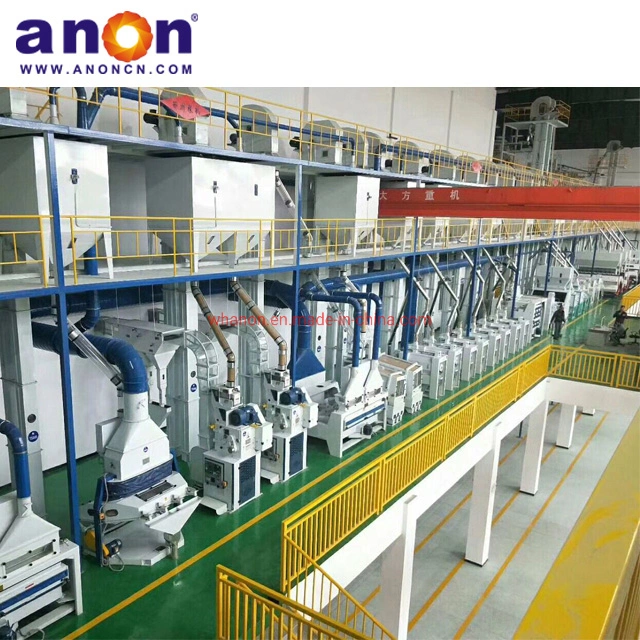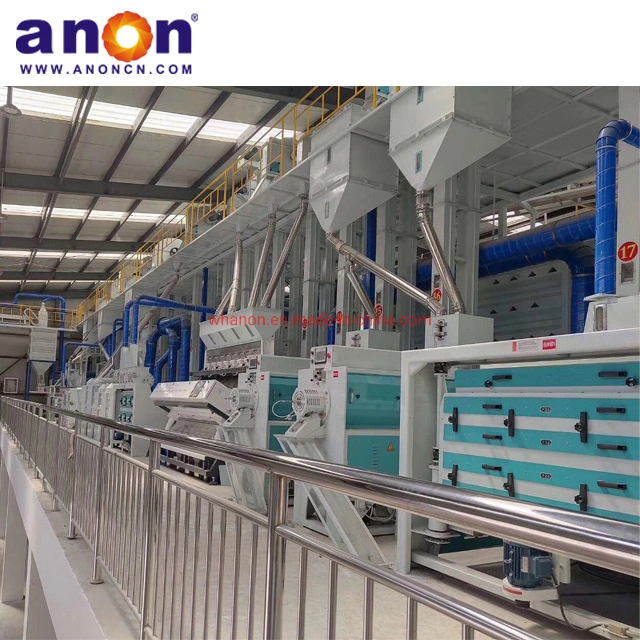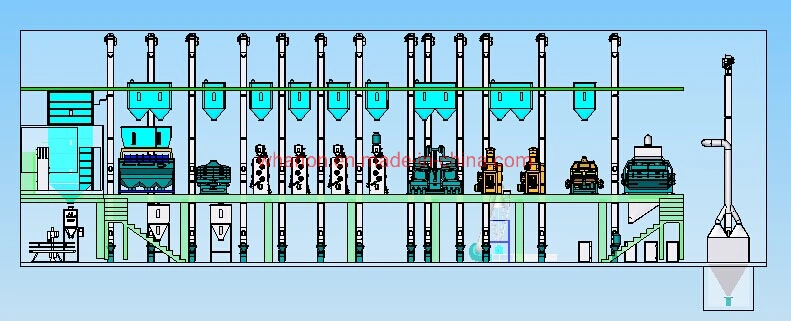 Packaging & Shipping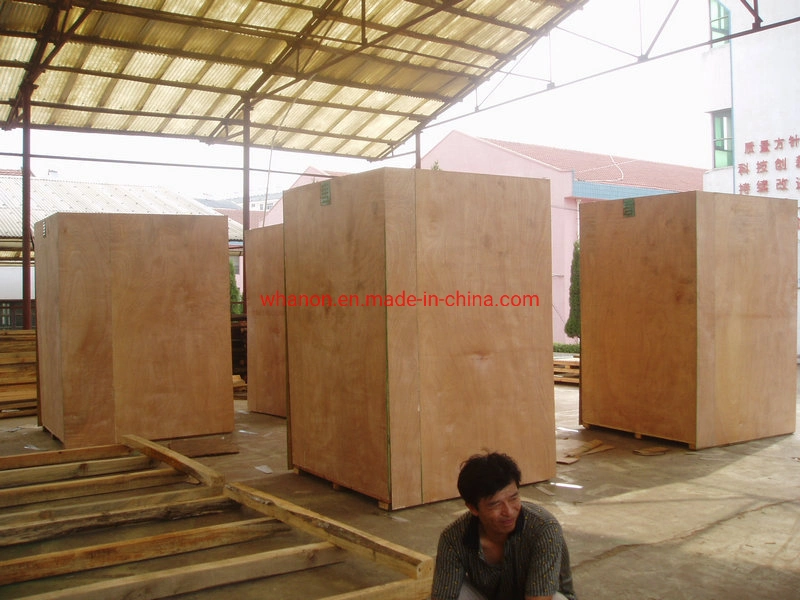 Company Information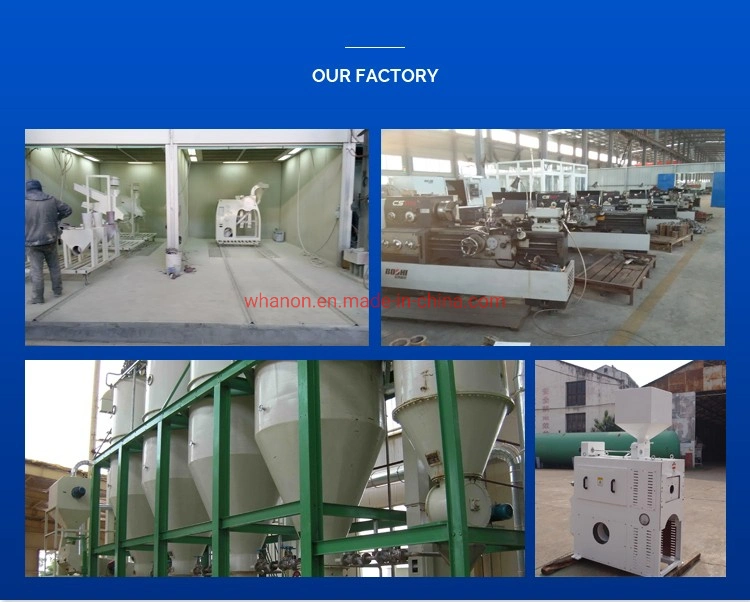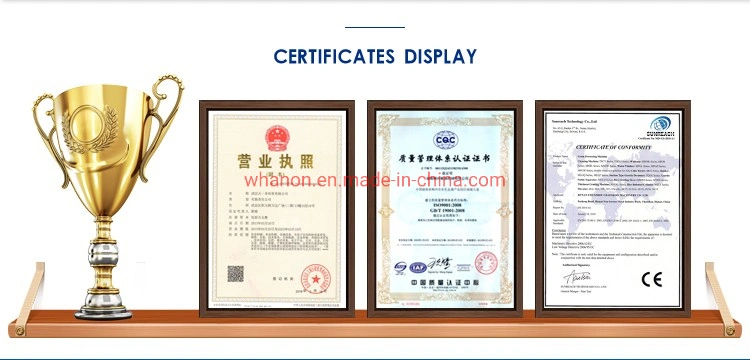 Customers' Visit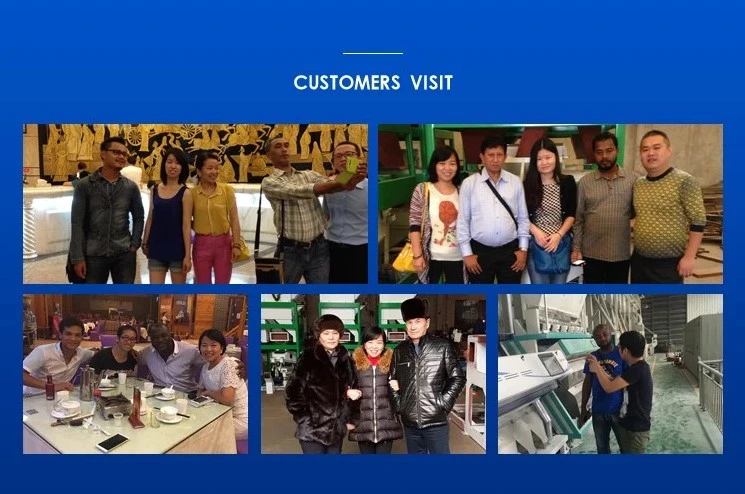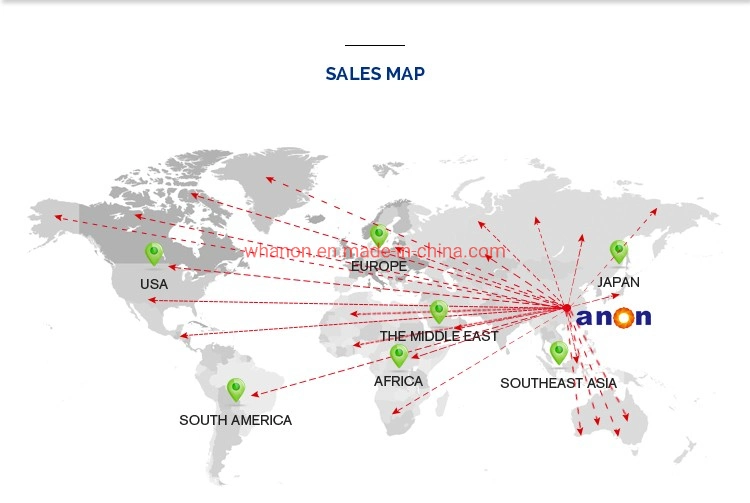 How to Order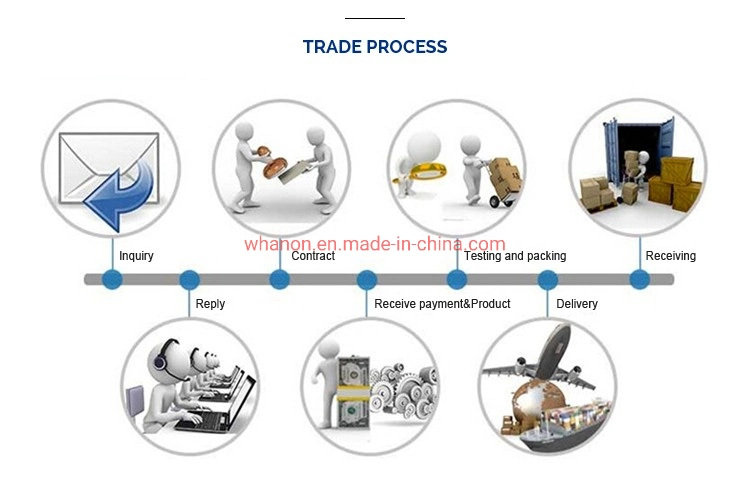 Contact Your Sales