Product Overviews:
Automatic
Paddy
Mill
Processing Plant
Rice
Machine
with Big Power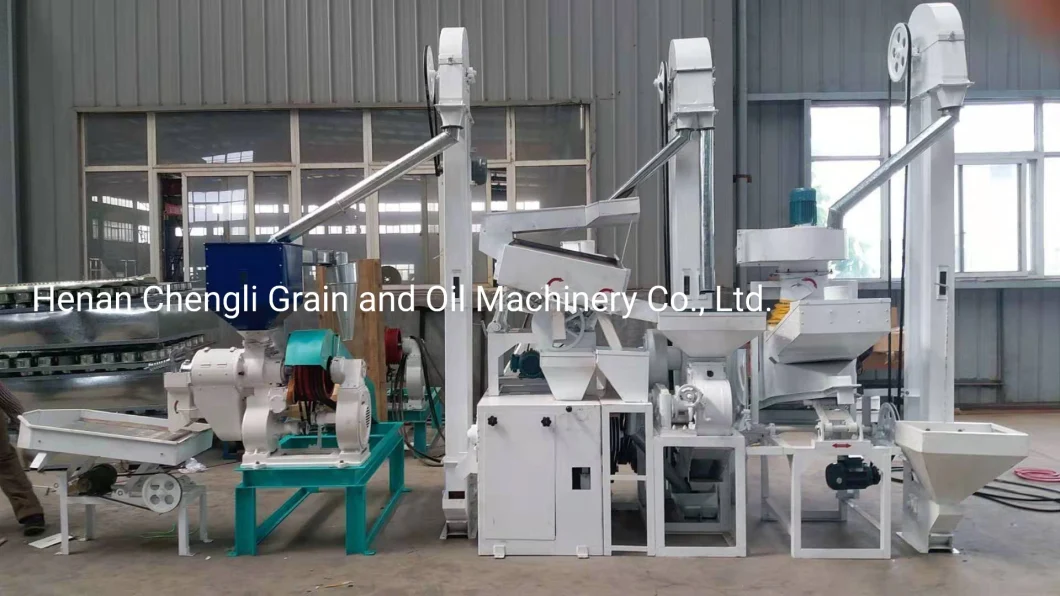 Price of 2020 Rice Mill Machine Price in Philippines for Sale:
Best Mini Rice Milling Line Combined Rice Mill Machine is the process that helps in removal of hulls and bran`s from paddy grain to produce polished rice.
It is the most ideal paddy-processing machine for grain distribution station,
and farm as well as self-employees.
Product Effects:
1T/H combined rice mill machinery price Structure: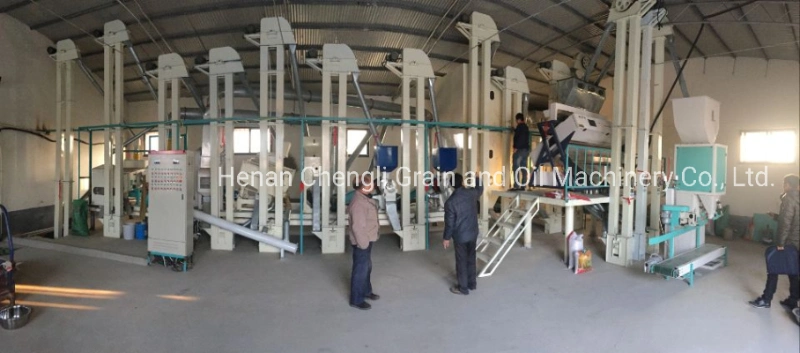 This kind of machine was one COMBINED TYPE.
One set Price of 2000 kg per hour Modern automatic rice mill machinery price include:
1. This automatic rice mill is used to process rice paddy, which can make white rice.
And brown rice.
2. Cleaning equipment can remove all impurities in raw rice.
3.De-stoner is used to remove stones from paddy
4.Paddy husker shelling to get brown rice
5.Husk aspiration could separate the husk from brown rice and unhusked paddy
6.Paddy separator is used to separate unshelled rice from brown rice
7.rice polishing can turn brown rice into white rice, which is more translucent.
8.Mist rice polishing machine can make the rice mill finer by polishing the outside of the rice
9.Rice grader separate the rice into several classes , such as head rice ,big broken ,medium broken ,small broken
10.Color sorter is used to pick out colored crushed, immature and damaged grain rice from rice milling.
11.Length grade students can separate broken rice from rice according to different lengths of rice.
12.Blending machine designed to mixing head rice with predeterminde amount of broken rice .
13.Packing machine packs the finished rice into bags according to different weights
Also have pipe and Cyclone for the Rice Husk and Rice Bran.
Also have Distribution Box to control these parts.
Advantages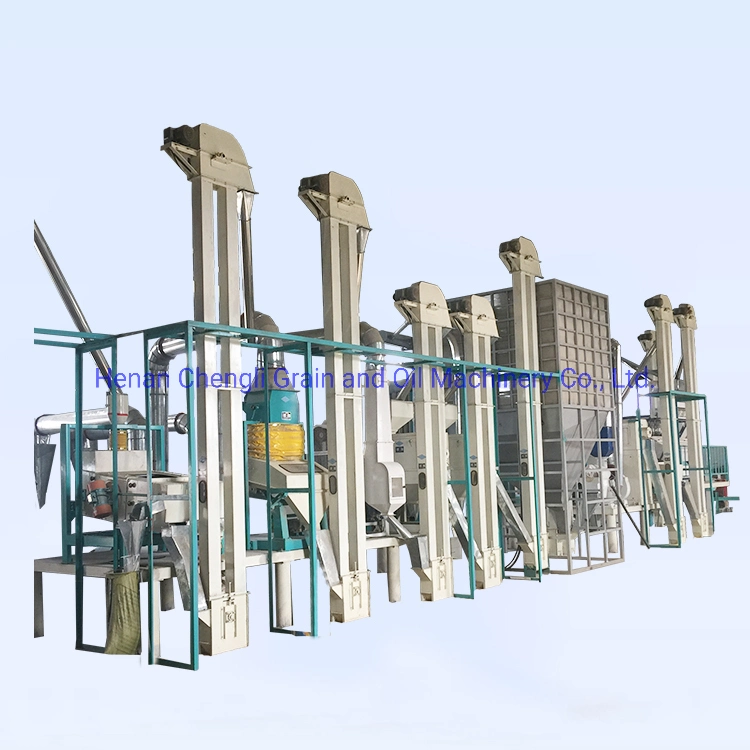 Price of rice mill machine mini price philippines high efficiency :
1. Our machine Wide application: ideal machine for pressing various rice, such as long-shaped rice, polished round-grained rice, sticky rice, thaliland jasmine rice, basmati rice, etc; also can pressing millet
2. High rice yield: the rice output is 85% - 91% higher than common rice mill
3. Low residual: the broken rice only about 5%
4. Little land occupancy: only 6-8m2 is enough
6.Low noise and consumption;
7. Easy to operate and maintain;
8. High output and low broken rate;
9. Output rice with high quality;
10. Reasonable Price.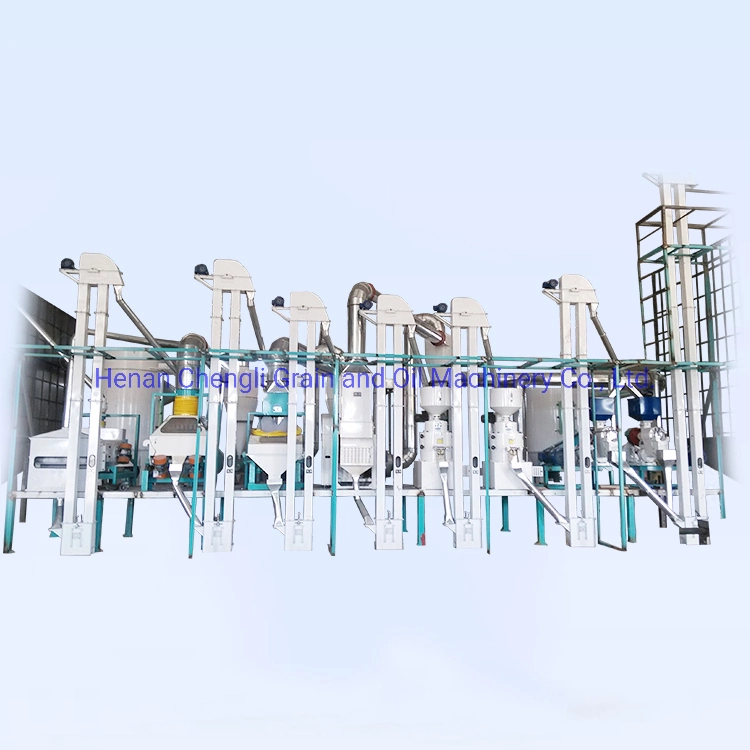 Technology:
Model
Capacity(t/d)
Power(kw)
Weight(kg)
Dimension(mm)
ZHNMJ-10T
10t
30
2200
3600*2700*3200
ZHNMJ-20T-300T
20-300t
according to the capacity
Price of 30tpd / 50tpd / 100tpd / 200tpd Rice Polisher machine:
Rubber roller Φ254×254(mm)(diameter*length)
R.P.M of fast roller: 1200 r/min
R.P.M of slow roller: 890 r/min
R.P.M of husk blower: 1680 r/min
Rice polisher:
Iron cylinder: Φ138×340mm(outer diameter of protrudes*length)
Screw conveyor: Φ138*150mm(outer diameter*length)
Hexagonal screen: Φ148*335mm(diameter of inscribed circle*length)
Mesh of hexagonal screen: 0.95*15mm(width*length)
R.P.M of main shaft of rice polisher1000 r/min
R.P.M of high pressure blower: 3400 r/min

Company Information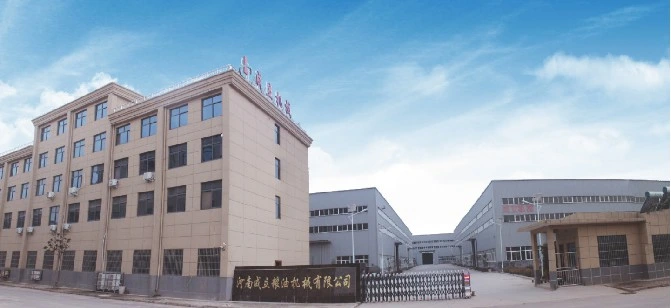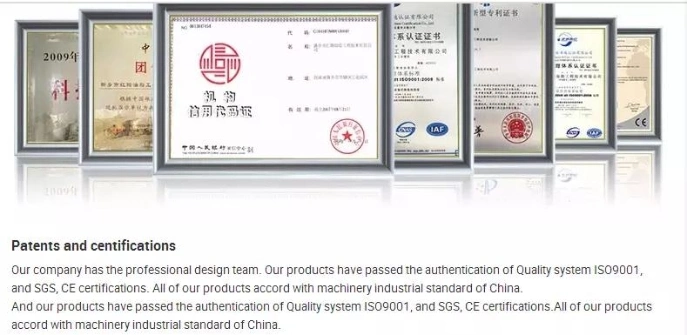 Henan Chengli Grain & Oil Machinery Co., Ltd has decade years of researching, designing and producing experience, as a professional manufacturer specialized in producing grain processing machineries.CHENGLI is engaged specially in project design on grain processing factory of wheat flour and corn/maize flour. Our superior products are complete set of 30T-200T/D maize flour processing machine and wheat flour processing machine, and 10-200T/D Best Mini Rice Milling Line Combined Rice Mill Machine .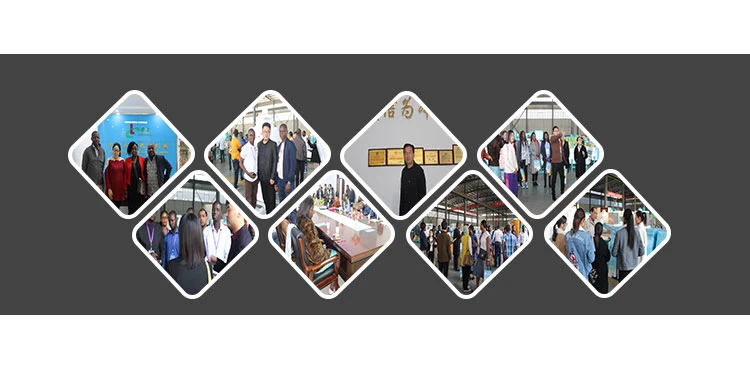 Our Services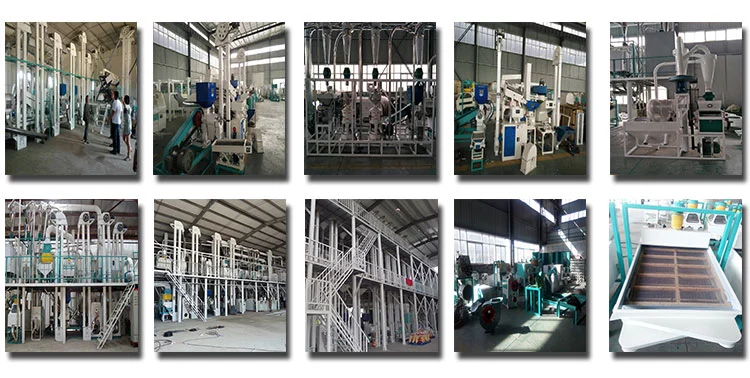 We are the professional manufacturer in China, We can supply the technology and service on complete set of Corn/Maize Deep-processing Machine, Maize/Wheat Flour Deep Milling machine, single Peeling machine, single Grinding machine, single Polishing machine, different kinds of Pulverizer, Separator, Classifier, Sieves and Plansifter, Centrifugal Ventilator, Pellet machine, Hammer Mill, Packing machine, Oil Refining production line, Oil Press and other machinery parts. We can supply the different designs with different cost to meet different buyer's request.
Packaging & Shipping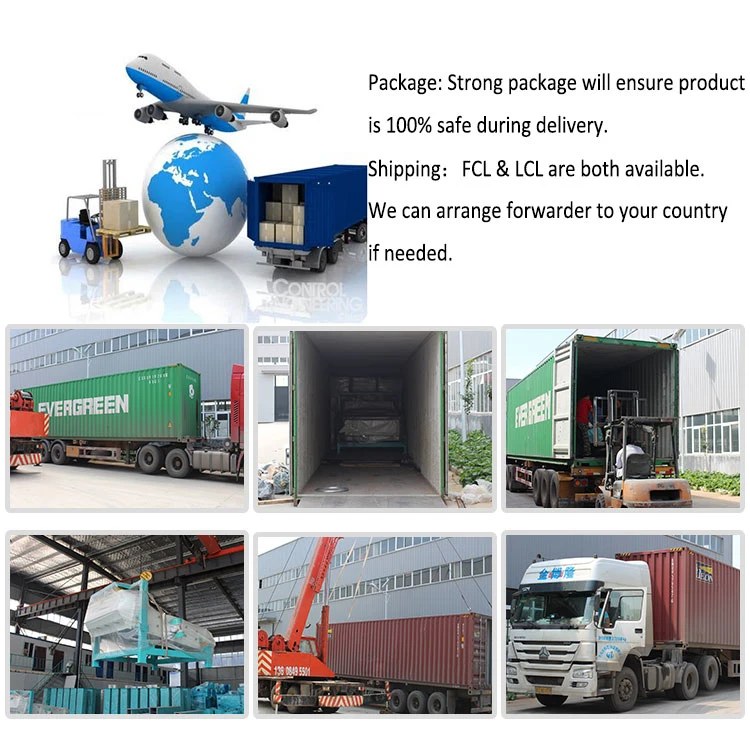 FAQ:
1. Payment accepted: After confirming all the details with our sales, we will make contract for you to make deposit first and the balance need to be cleared against shipping. Generally we accept most of the payment methods like TT, L/C, PayPal, West union, Moneygram.
2. Lead time: 7 working days against your deposit.
3. What about the quality: We use the national certified steel and top brand e-parts
4. Warranty: 12 months warranty and life time service.
5. Certificate: ISO, CE, CCC
6. How can I get to your company: We are located in Gongyi City. You can fly to XINZHENG INTERNATIONAL AIRPORT and we will pick you up there.
7. Raw Material: It is multifunctional, all the oil corps on the market can be processed.
Contact us:
TEL:0086 -0371-86561629