Multi Rice Maize Paddy Corn Sheller Peeler Thresher Processing Machine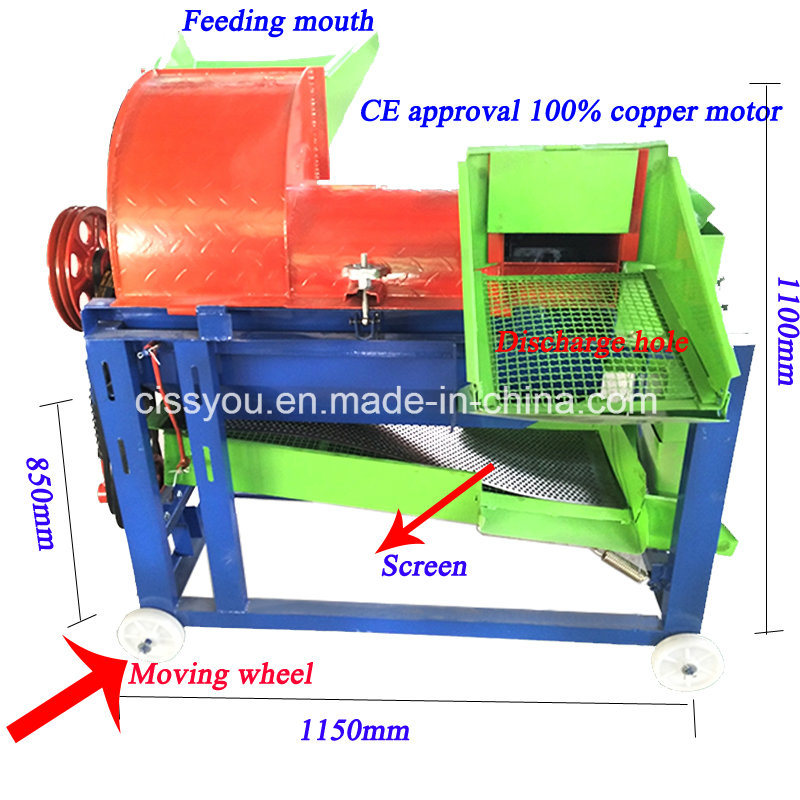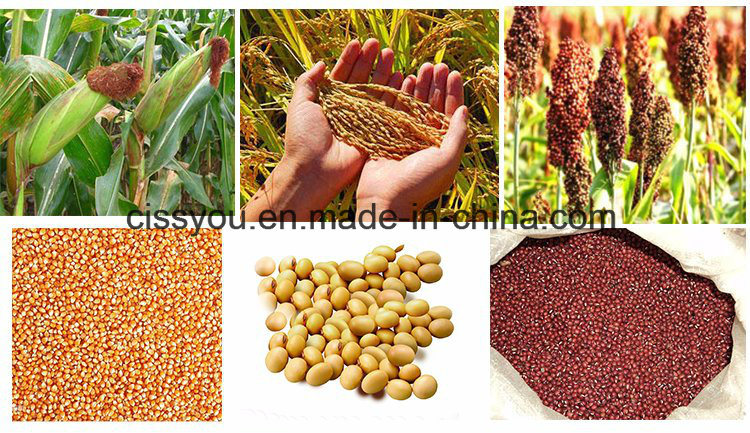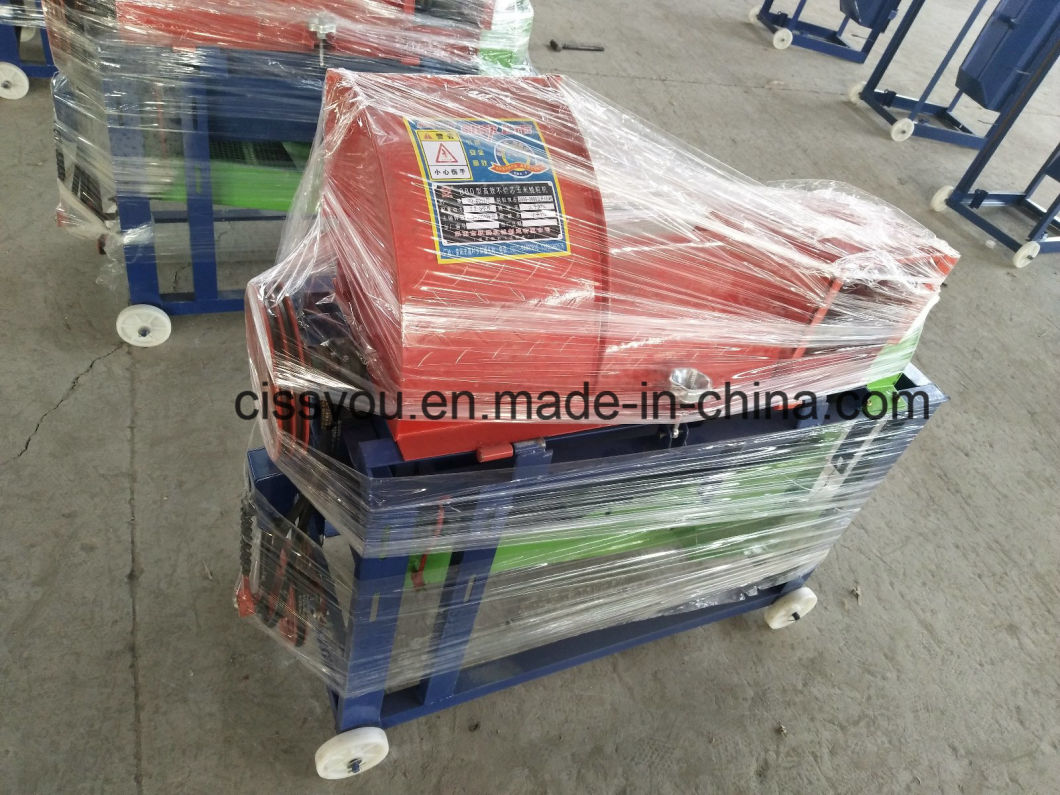 1: Corn sheller and thresher, corn sheller can peeling and shelling in one time
2: Without break the corn comb, very clean and easy to deal with
3: With the blower to remove the dust
4: small size, easy to operate, and move easily
type
Diameter
(mm)
Rolling speed
(r/min)
Capacity
(kg/h)
Motor
WS5-30
138
1600
1000-1500
1.5 kw
WS5-36
138
1600
1800-2200
2.2 kw
WS5-86
138
1600
2500-3000
2.2kw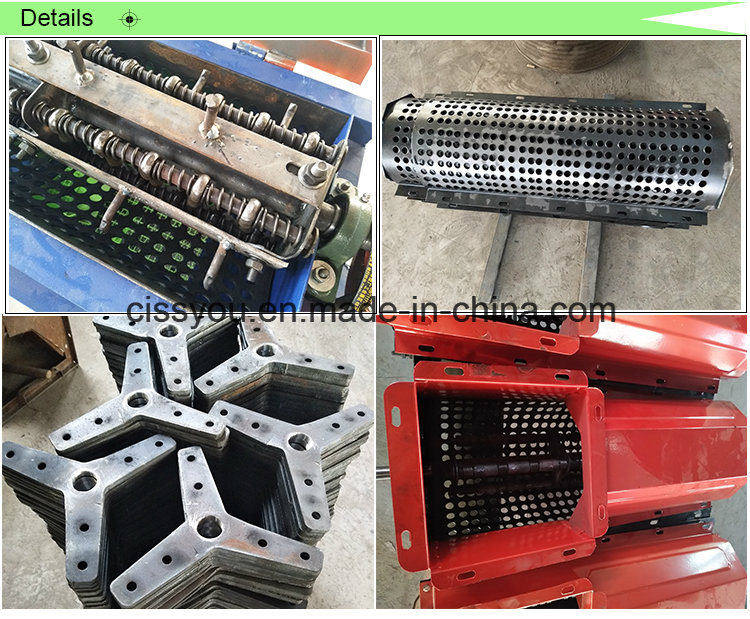 1. Introduction of maize thresher
The maize thresher is used for taking the corn kernels off the corn cobs.
The main function of maize threshing machine for farm machinery is removing the shellers/husks on the surface of wheat by friction of thon roller. By controlling the friction force through reasonable rotation speed and grain flow-in volume, to achieve best hulling results.
2.Features of maize thresher
a. The maize thresher has advantage of Energy-saving and convenient, easy maintenance and work efficiency.
b. The maize thresher can be applied both as a stand-alone machine and in combination with a Grain/seed Cleaner,
it can be integrated according to the specific needs in an existing range of machinery.
c. Maize threshing machine has different models with different capacity from 3t/h --15t/h.
Features
1. corn shller and thresher machine can peeling and shelling in one time
2. corn sheller and thresher machine without break the corn comb , very clean and easy to deal with
3. with the blower to remove the dust
4. It can be connected with motors, engines, tractors.
5. It takes up small space and suitable for using in the middle and small farms.