rice polisher minilab rice polisher with high quality
Product Description:
LTJM-160 lab Rice mill: This is the latest product of our company.The function is to complete the whole process of rice hulling and brown rice rolling, and quickly and easily determine the quality of rice.The product performance and service life are greatly improved, and the carefully designed screen can show the quality of rice more authentically, the structure is exquisite, the appearance is beautiful, the whole machine is lighter.
It has the characteristics of high white rate, large amount of small sample size, quick operation and quick performance of the actual milling effect.This shovel is the ideal equipment for judging the quality of rice, inspecting the yellow materials, the white spots and the imperfect grain.

Technical parameter:
| | |
| --- | --- |
| Model | LTJM-160 |
| Test capacity (g) | 160 |
| Husk rate | 99% |
| Volt(v) | 220 |
| Work time (s) | 10-90 |
| Weight(kg) | 18 |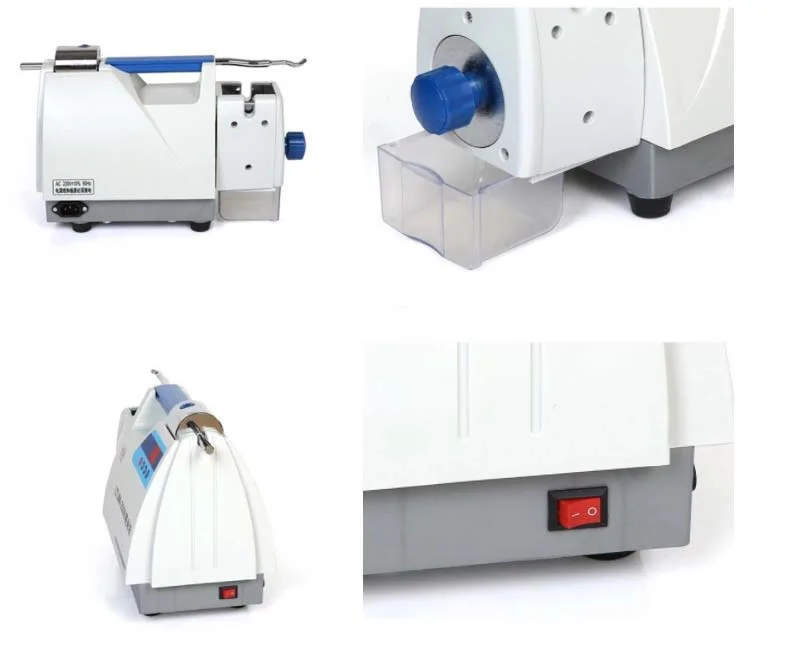 WUHAN ACME AGRO-TECH CO., LTD. is located in WUHAN city, which is the biggest beautiful lake city in middle China, near Yangtze River with developed science and technology and convenient transportation.ACME is a global integrated agricultural machinery supplier and was named as the Fortune Global 500 suppliers by Alibaba in 2012'.
it's the membership of
UNGM,UNDP-SS-GATE, CCPIT,CAJCCI(China Africa Joint Chamber of Commerce and Industry),
HBICC(HUBEI International Chamber of Commerce),
HEBA(HUBEI E-BUSINESS Association),
WFIA(Wuhan food Industry Association).
focus on
agricultural machinery, food machinery, bio-energy, agricultural engineering and food engineering etc.