stainless steel material coffee roaster destoner for industrial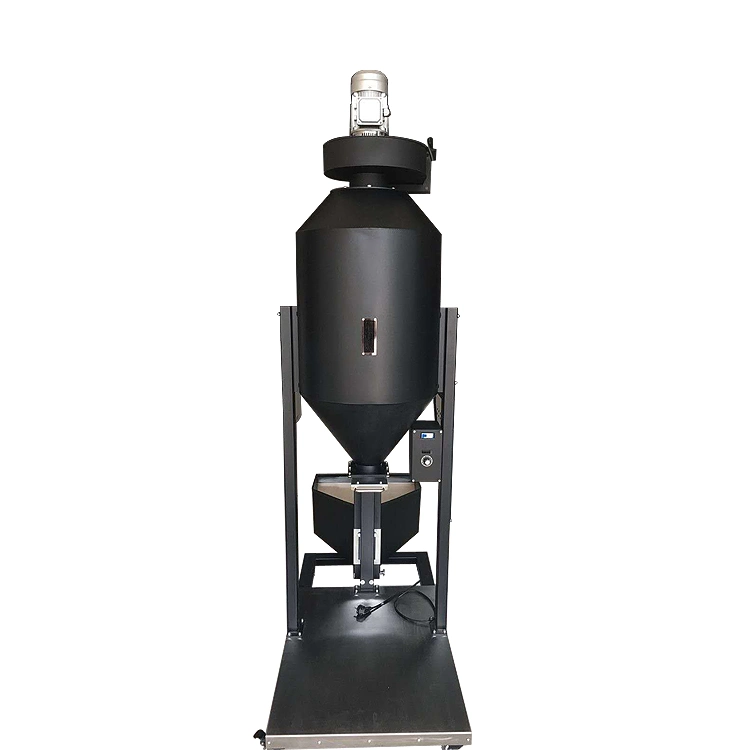 | | |
| --- | --- |
| Name | Coffee bean destoner |
| Working speed | 100 ~120kg/h |
| Power | 370w |
| Voltage | 220V, 50Hz |
| Bean Bucket Capacity | 130L |
| Storage Bucket | 62L |
| Whole size | 1165*530*1950mm |
| Weight | 100kg |
| Material | 98% stainless steel and 2% plastic |
| Cover color | Black |
| Package Dimensions | 2080*590*1330mm |
| Package Weigh | 130kg |
| | |
| --- | --- |
| The automatic wind extraction stone machine is a newly developed material that utilizes the specific gravity of the material to filter and remove the impurities to achieve the purpose of purifying the raw materials. | |
| | It is mainly used for screening and separation of mixed stone metal particles in coffee beans (green beans or cooked beans), which has obvious effects on improving the quality and grade standards of coffee beans, and can also be used for impurity removal screening of granular materials such as grains. |
| The stone removing machine has the advantages of novel design, simple and easy use, high efficiency, and screening and impurity removal rate of up to 99%, and has become an essential choice for coffee bean roasting and whole grains and roasted seeds and nut. | |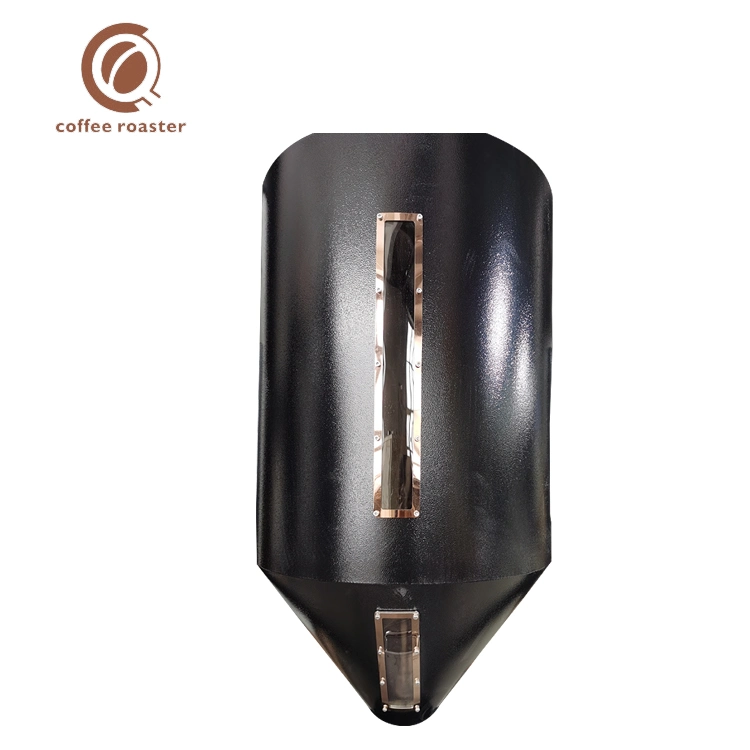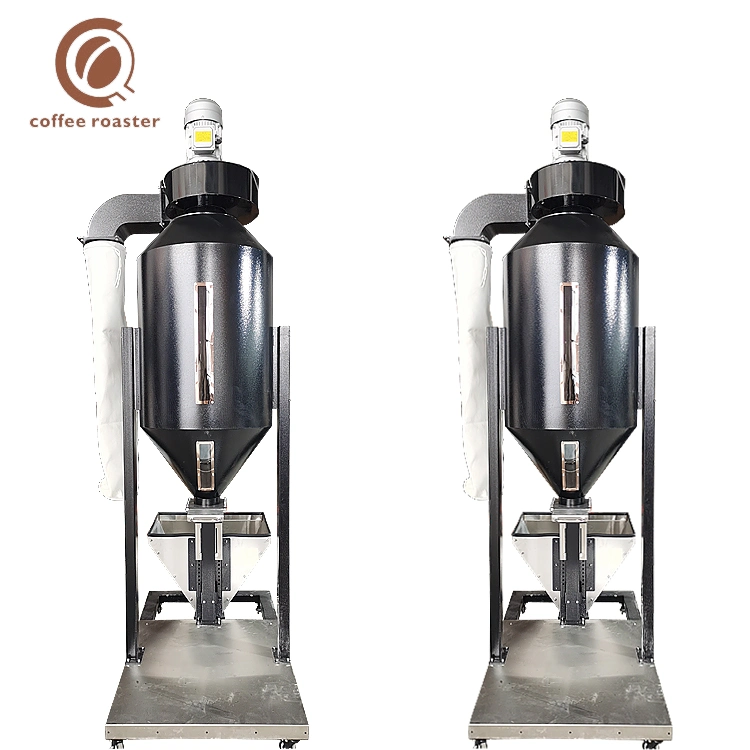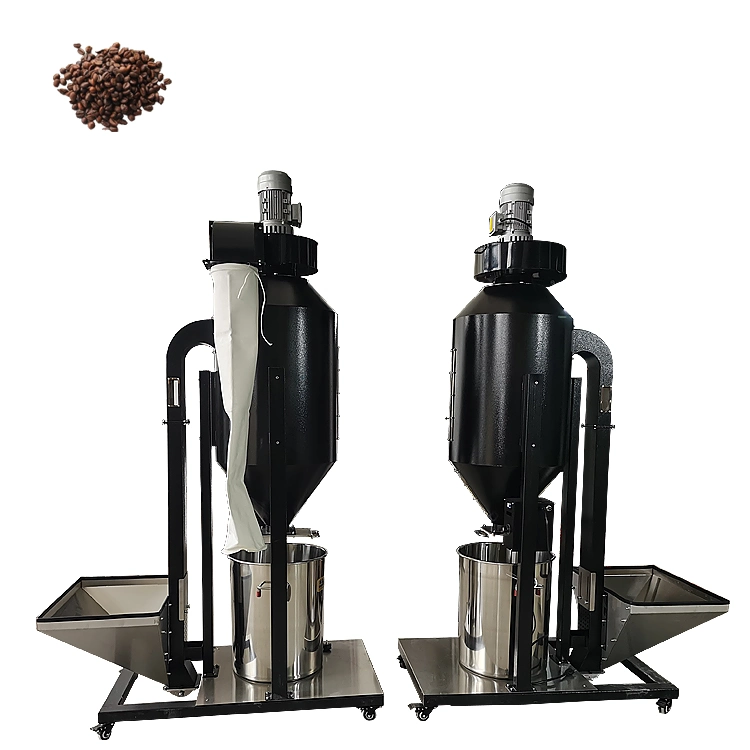 Fixed in Standard export Plywood carton.
Machine surface protection, plastic fastening.
Manufacturer logo printed on the outside of package.
Henan Chuangqin Mechanical Equipment Co., Ltd. We are an one-stop coffee supplier who can offer coffee grinder,coffee feeder,coffee de-stoner,sealing machine,filling machine,,coffee bean bag,coffee machines and other coffee related stuffs, just call us now if you need any of them!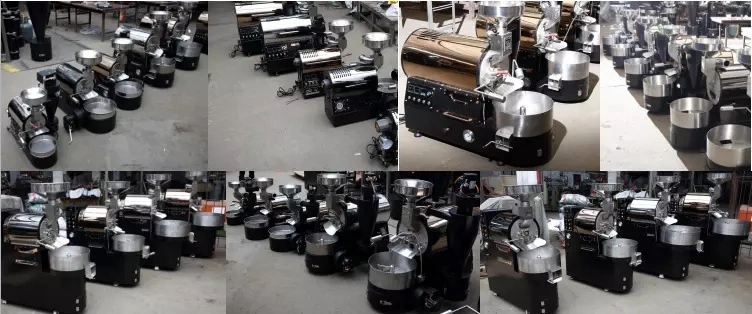 stainless steel material coffee roaster destoner for industrial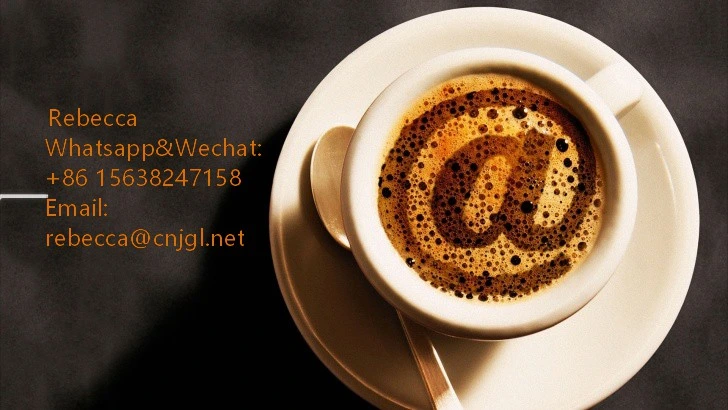 stainless steel material coffee roaster destoner for industrial