Product Description

From: Powder Part:buds
Extraction Type:Solvent Extraction Packaging:DRUM, Vacuum Packed
Place of Origin:Hebei, China Grade:Top 1
Brand Name:YRSJ Model Number:4:1 5:1 10:1 20:1 Barley Grass Extract
Product Name:Barley Grass Extract Appearance:Green Fine Powder
Specification:4:1 5:1 10:1 20:1 Application:Food Supplement
Test Method:TLC Shelf Life:2 Years
Particle Size:200 Mesh Sample:Available
MOQ:1kg Package:20kg/fiber Drum
Type:barley grass COA:Available
Supply Ability
Supply Ability:5000 Kilogram/Kilograms per Month Barley Grass Juice Powder
Product fotos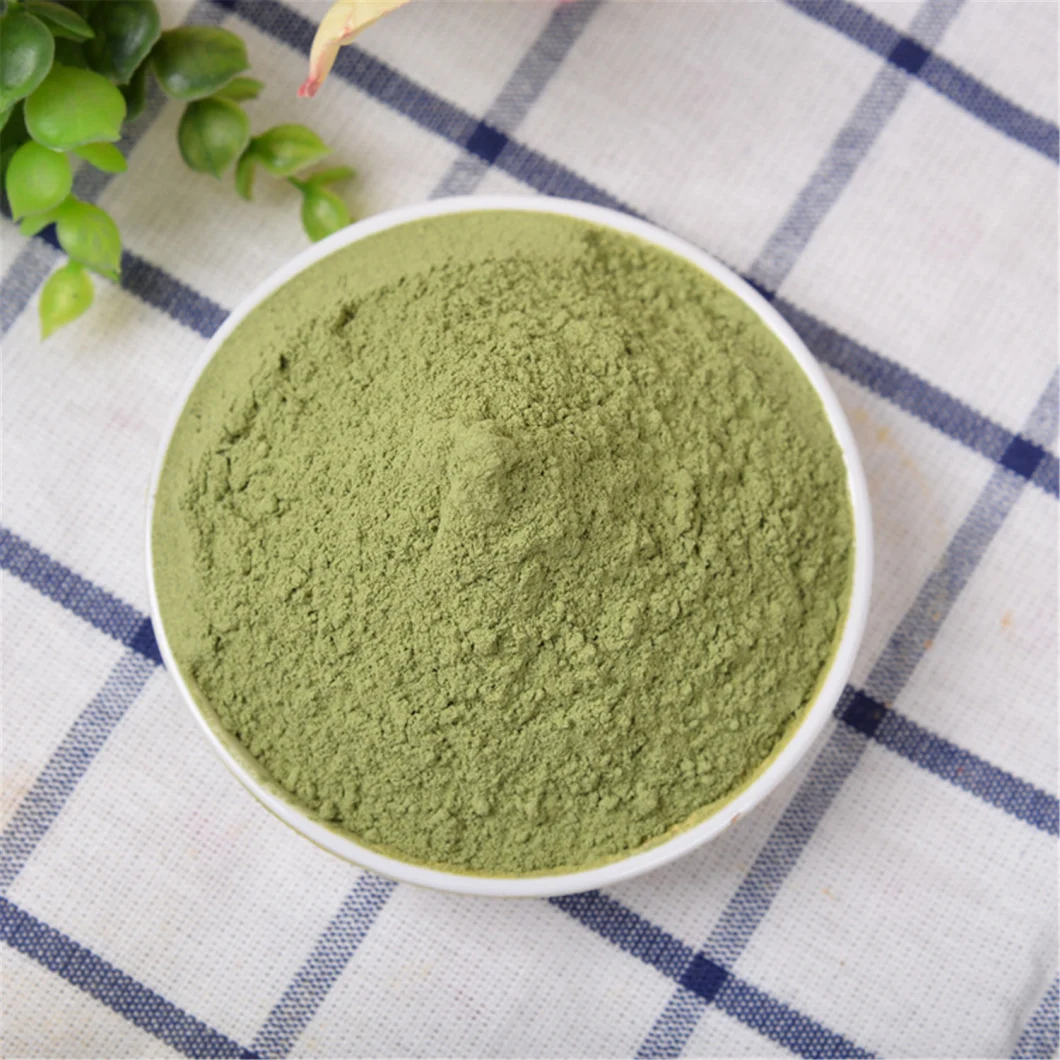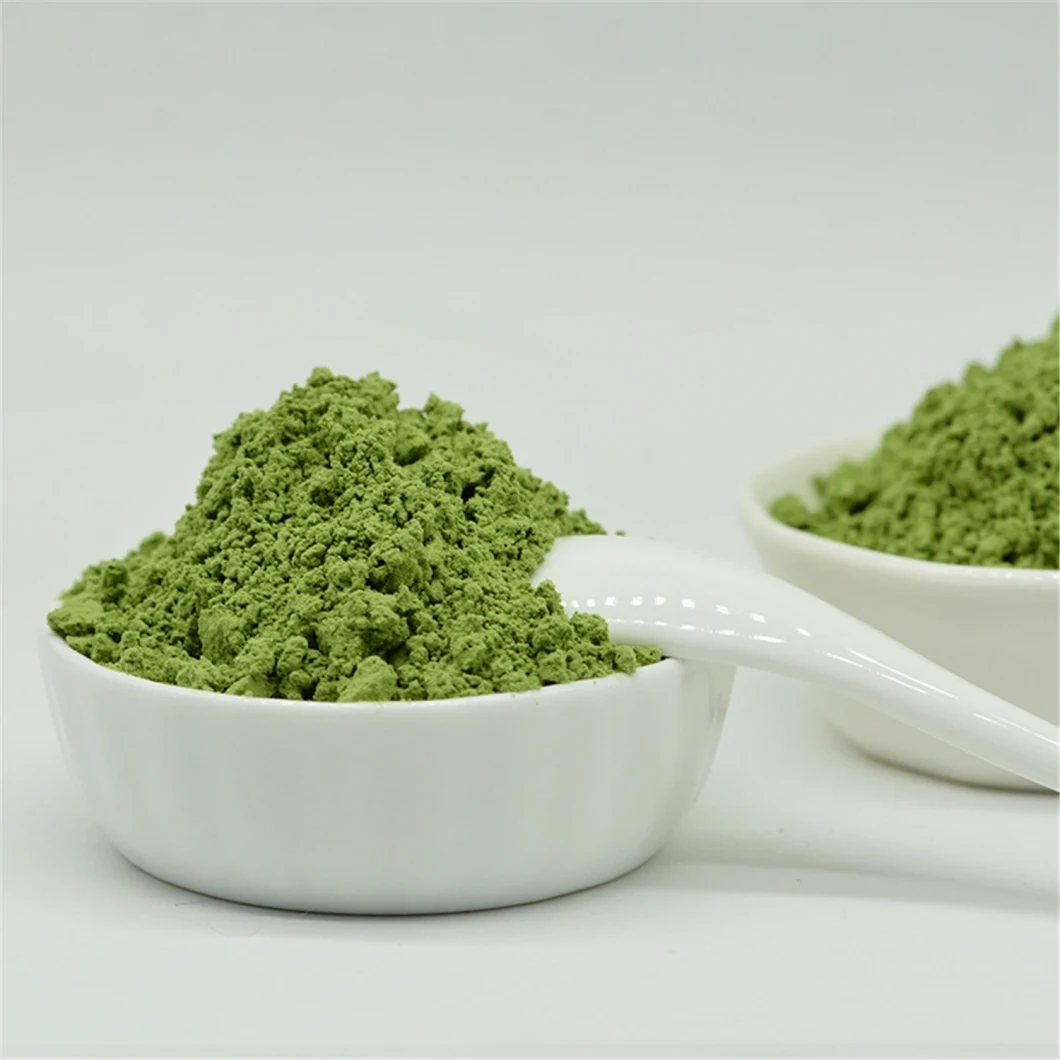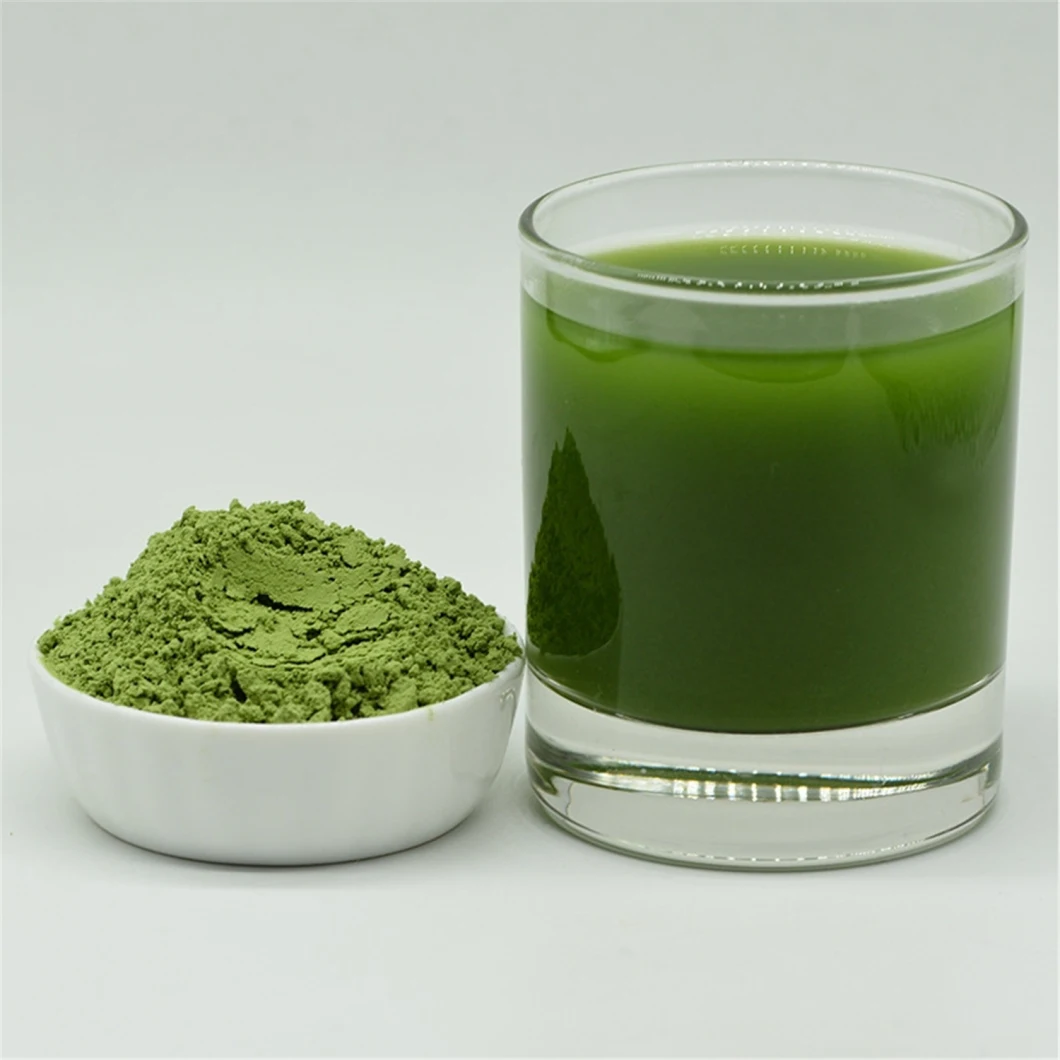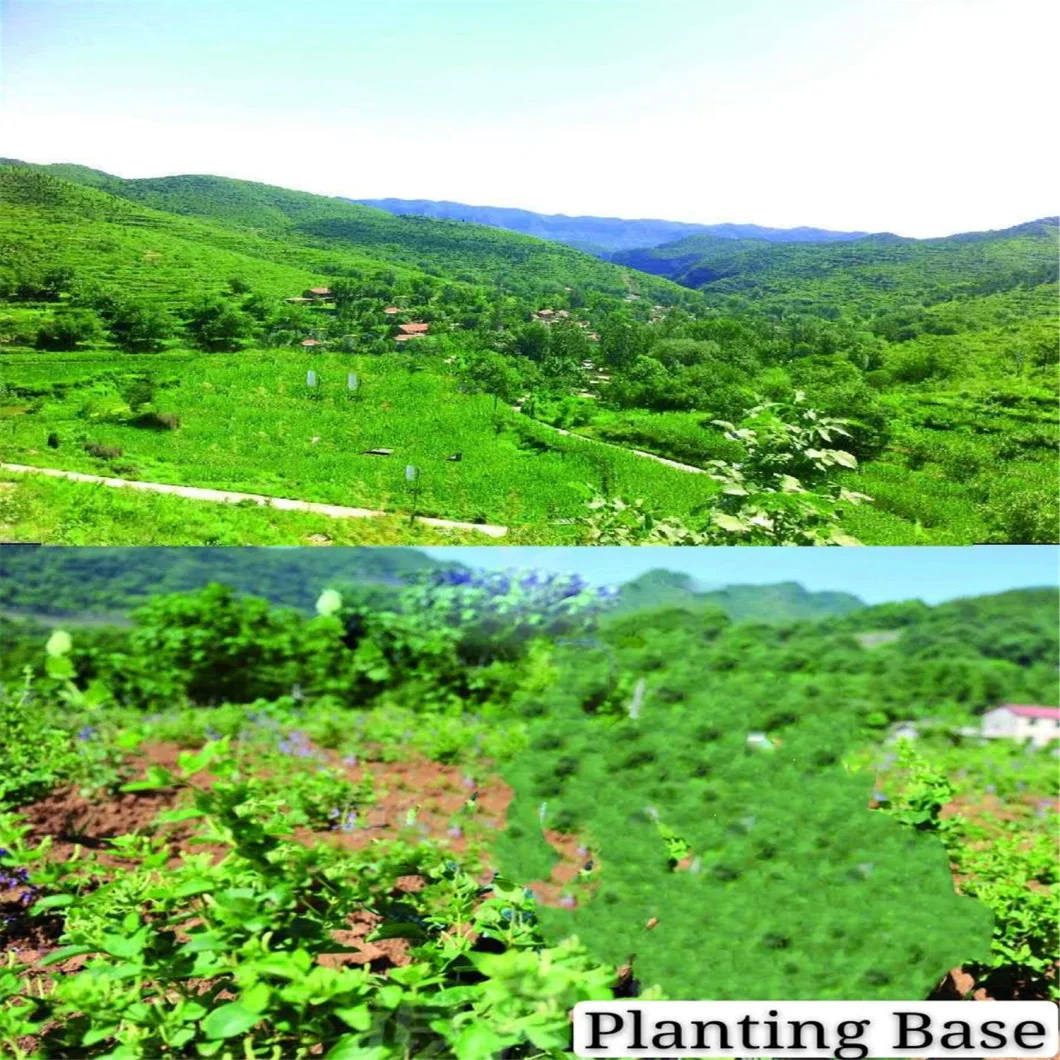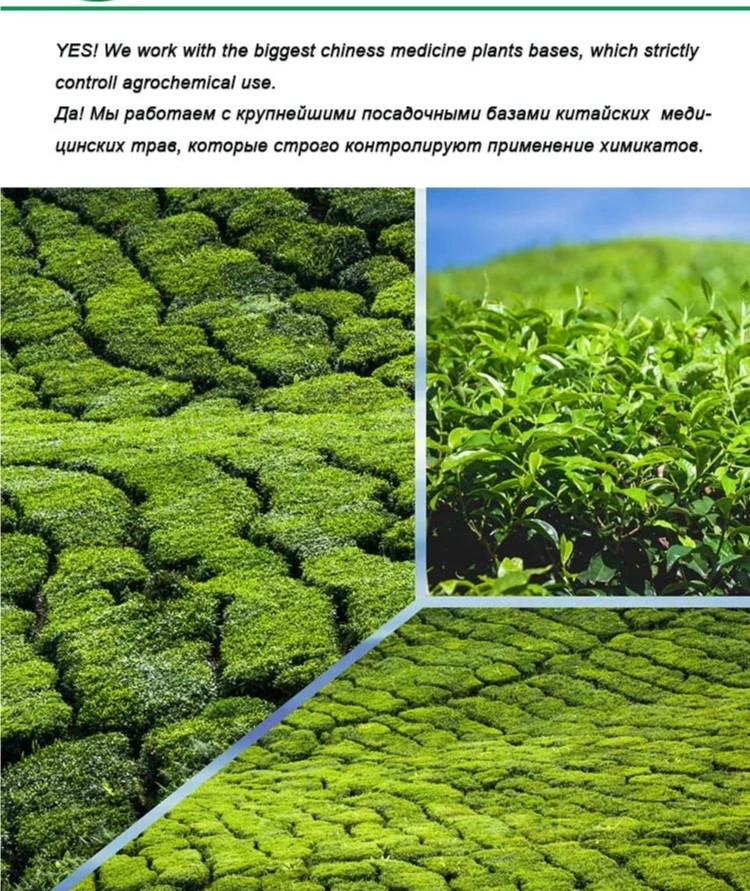 Barley Grass Powder is made from top quality leaf of the barley plant, growing in China mainland. We produce the Barley Grass Powder by grinding dehydrated whole barley leaf to a finely fine powder that best preserves its active enzymes and rich nutrient profile.
What's the Function?
1. To improve immunity power;
2. Heavy-metal detoxification (quite good for people who always working long time in front of PC and others);
3. It helps blood flow, and general detoxifications of the body.
4. For slimming;
5. For lowering blood sugar;
6. For balance internal nutrition required;
7. For bowel movements.
What's the
Application of Barley Grass Powder?
1. Applied in pharmaceutical field;
2. It is widely applied in health care products field;
3. It is widely applied in food field.
Why you choos us?
We are a factory with a very complete production system. Our organic barley and grass powder is sold all over the world.1.barley grass juice powder,organic barley grass powder Pharmaceutical(for curing diabetes mellitus)
2.barley grass juice powder,organic barley grass powder Health food and food additive(Such as Brewing beer and whiskey)