Product Description
PRODUCY DESCRIPTION
Name
Super Fine Grain cleaner machine
Model
/
HZZD150*200/8
HZZD200*200/8
Capacity
T/H
120
150
Power
KW
3+0.75
Impurity Removal Rate
light
≥99%
≥99%
Heavy
≥94%
≥94%
Weight
KG
6100
7100
Dimension
mm
3462*2445*3892
3462*2945*3892
Remarks
The capacity is based on the wheat(water content about 14%, wheat's impurities rate ≤8%).
Notes: 1. Machine can be converted to different cleaning programs, screens shall be changed accordingly.
2. Above technical data can vary due to continued development, or different machine configurations.
3.Patent:ZL201821052484.4, ZL201821051907.0.
Introduction of HZZD Multideck Rotary Cleaner
HZZD Multideck Rotary Cleaner is particularly suitable for large capacity granular material cleaning and grading to remove large and small impurities. It is also widely used in grain, feed, food, chemical and liquor making industry.
HZZD Multideck Rotary Cleaner is equipped with air aspirator system, which can effectively remove light impurities and dust together with air ducts. The sifting section can be used along without air aspirator system.
Features of HZZD Multideck Rotary Cleaner
1. Large effective screening area, high yield, and good cleaning and grading effect.
2. Combined hanger rod for sieve body suspension, good operation balance, low noise.
3. The feed end is equipped with multiple uniformly distributed material distributor, which can evenly distribute
the material to all layers of screen decks, to ensure the sifting and grading efficiency.
4. Metal screen fram with small metal mesh thickness, high strength and stiffness, and flat screen.
5. The screen frame side plate and screen body side plate are fixed by bolts, so that the screen frame and screen box are integrated by themselves.
6. Easy and convenient assembly and disassembly of screen deck, same mesh interchangeable.
7. Modular structure of transmission, complete replacement, saving maintenance time.
8. Low dynamic power consumption.


PRODUCT PICTURES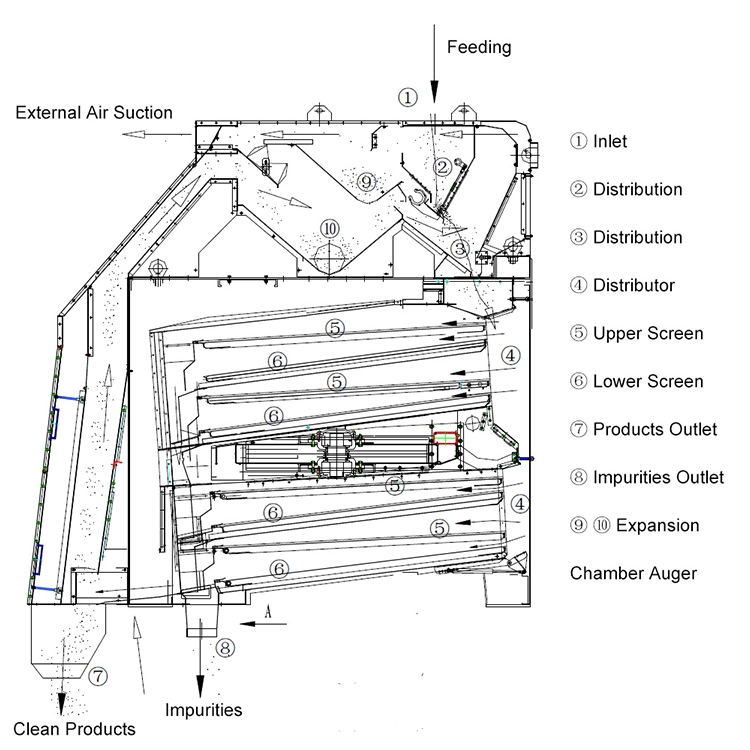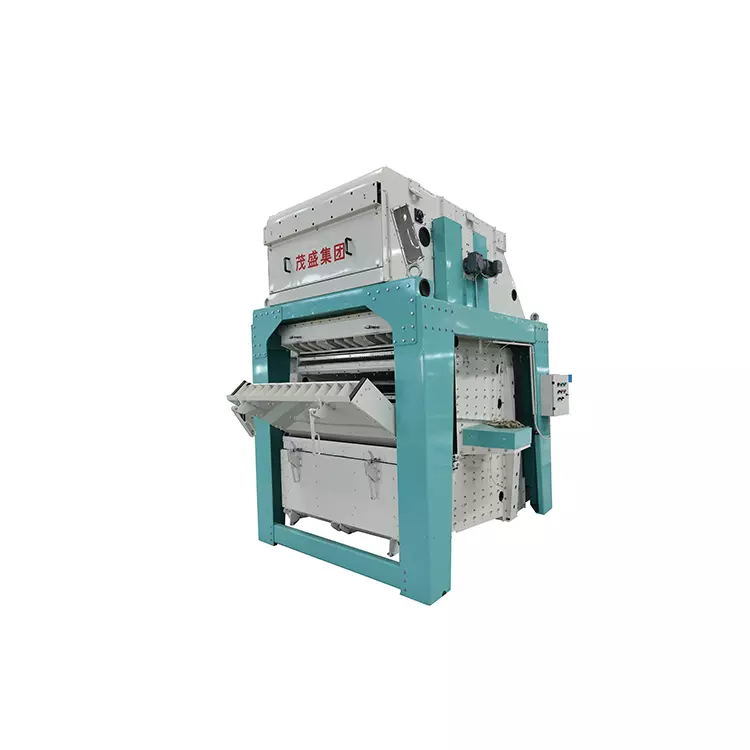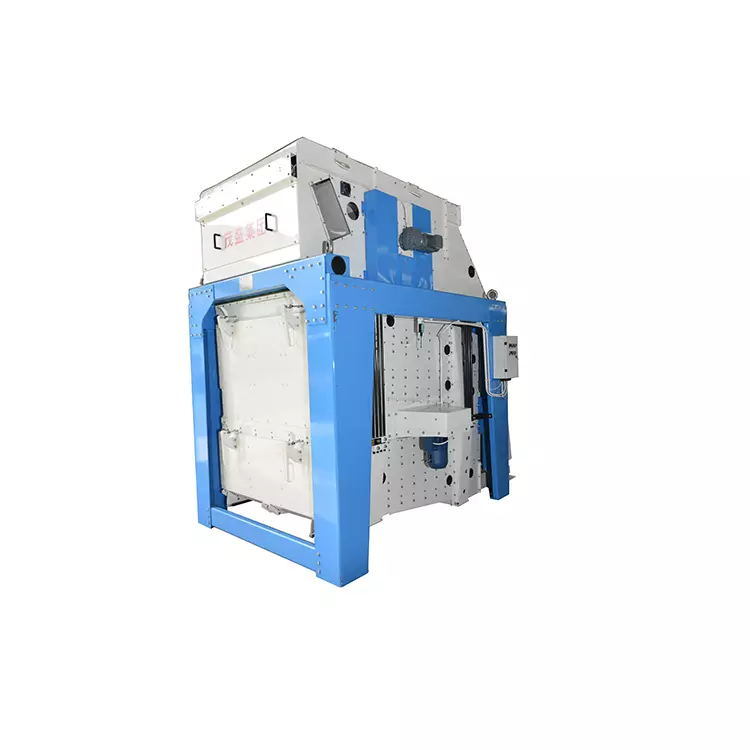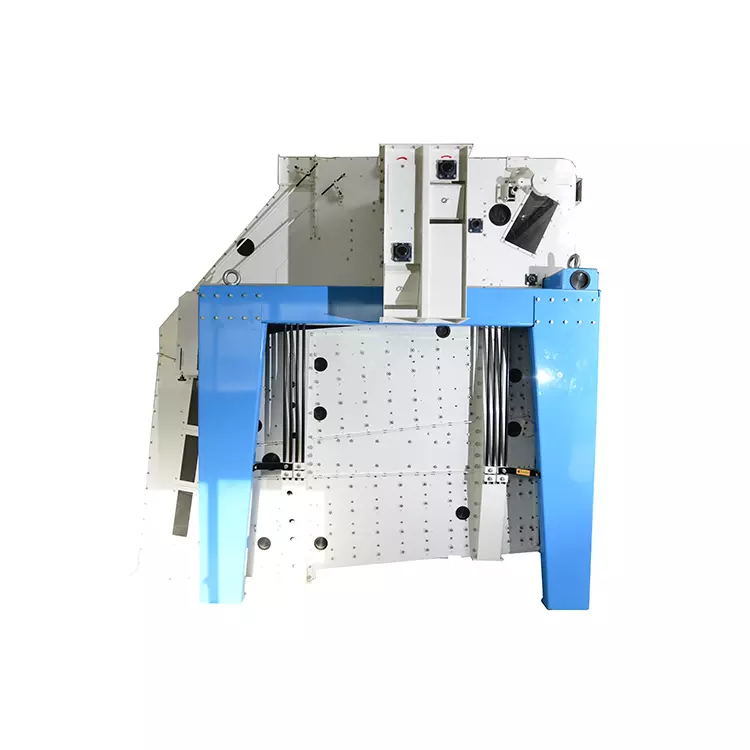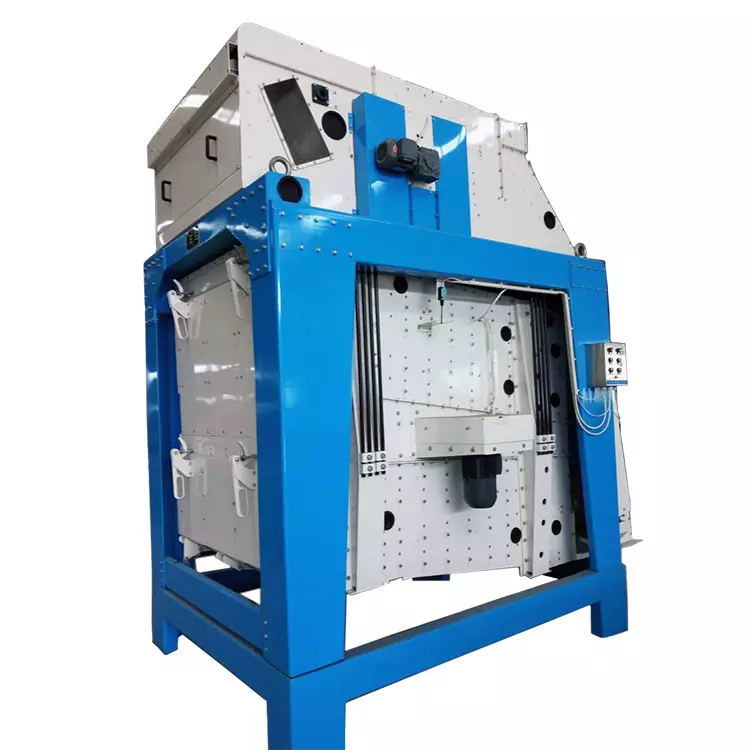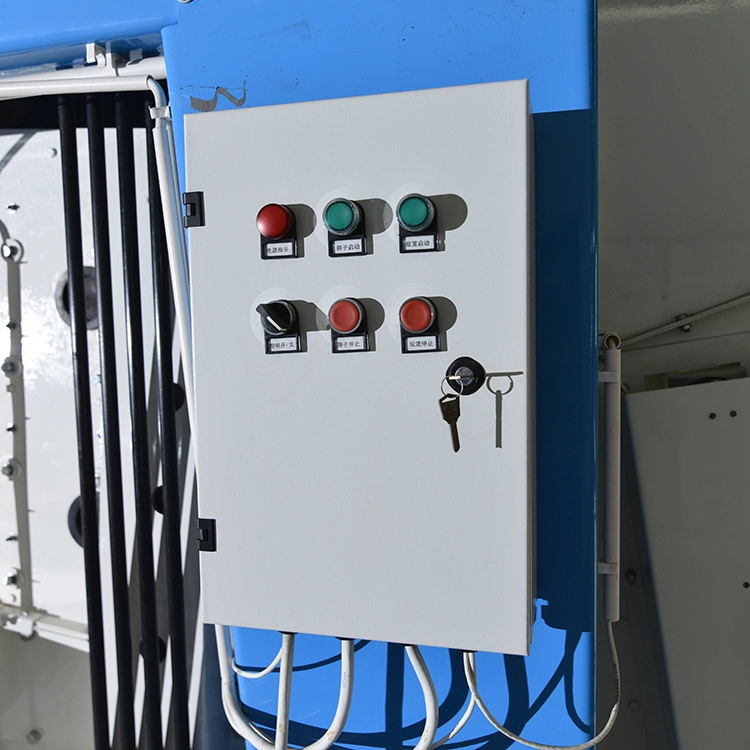 company information