Product Description
MGCZ Double Body Paddy Separator is suitable for a rice mill with an output of 100~200 t/d husked rice and used for separation of paddy after processing of raw rice in a rice husker, in order to separate pure husked rice from the mixture of paddy and husked rice. The separated husked rice is provided to a rice milling machine, while the paddy is returned to the rice husker for husking again.
Feature
Double body design, high capacity and strong separation ability, can be used for heavy mixture rice.
Compact structure and smooth operation.
Sieve is made of top quality stainless steel, robust and smooth.
Easy adjustment by handwheel, and separation result can be checked at anytime.
Advanced automatic operation with level sensor, low power consumption.
High separation ability, suitable for processing different kinds of paddy and rice.
Technical Parameter
| | | | | |
| --- | --- | --- | --- | --- |
| Model | Capacity (t/h) | Power (kw) | Size (L*W*H) mm | Weight (kg) |
| MGCZ40×20×2 | 5~8 | 2.2 | 2100×1700×2200 | 1200 |
| MGCZ45×20×2 | 7~10 | 3.0 | 2200×1700×2200 | 1200 |
| MGCZ60×20×2 | 8~12 | 4.0 | 2400×1800×2200 | 1300 |
| MGCZ80×20×2 | 12~18 | 5.5 | 2600×2100×2600 | 1500 |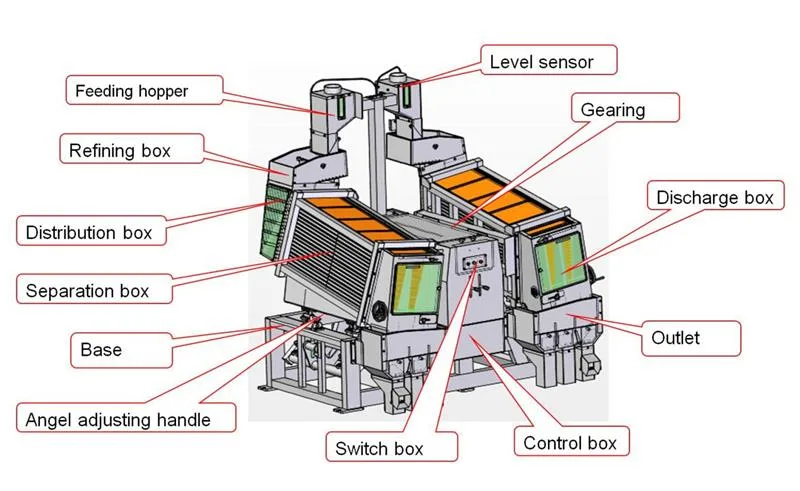 Because the difference of characteristics such as particle size, specific gravity, frictional coefficient of paddy and husked rice, the mixture of paddy and husked rice can be classified automatically under reciprocating motion of separating plate. The husked rice with higher specific gravity and less particle size sinks in lower layer of the mixture and moves to upper side of sieve plate due to action of salient points of separating plate. The paddy with lower specific gravity and larger particle size floats in upper layer of husked rice, and slides to lower side of sieve plate along husked rice layer. Under the action of longitudinal inclined angle, the husked rice and paddy move to their outlets gradually, and discharged respectively from the sieve box.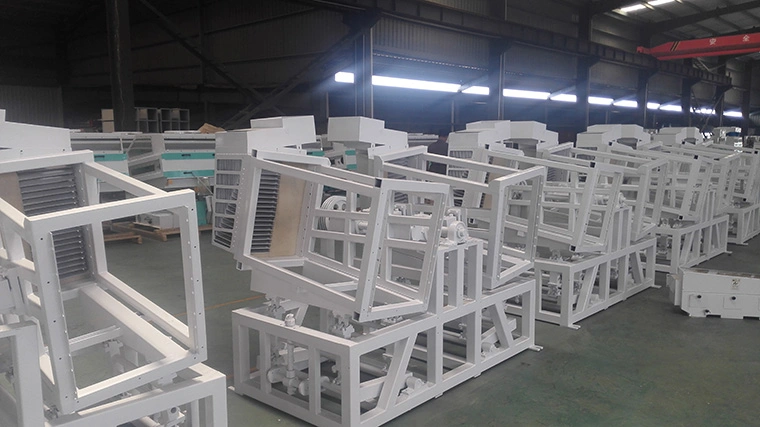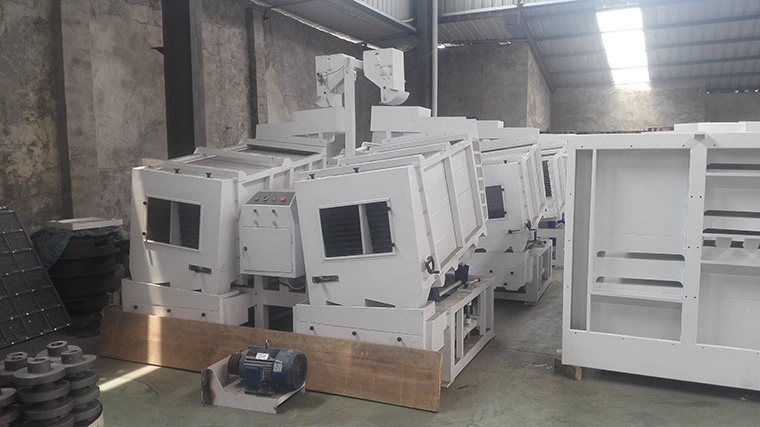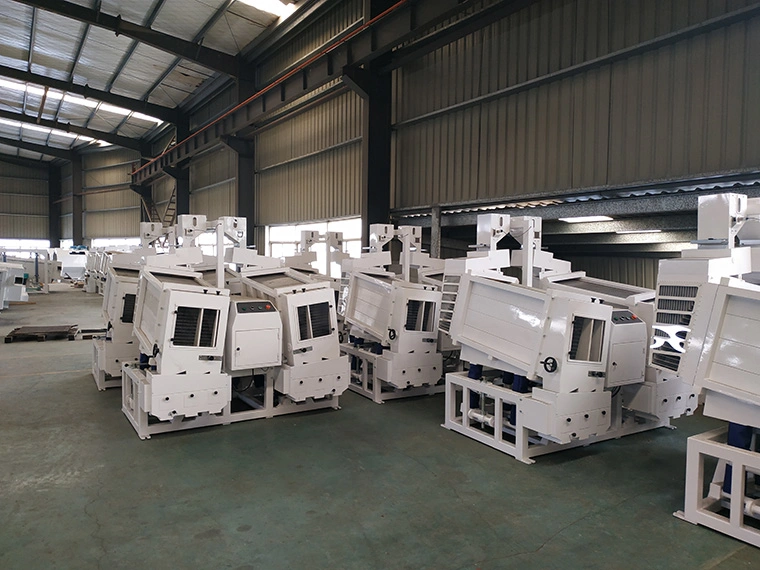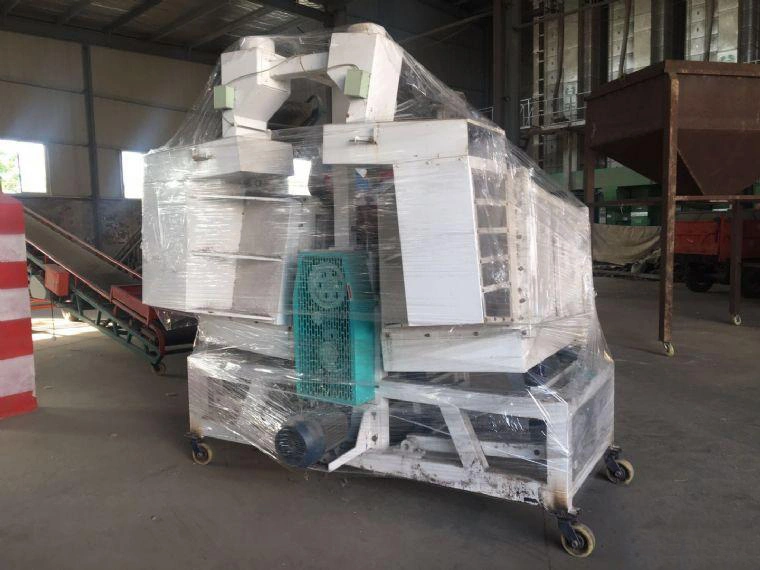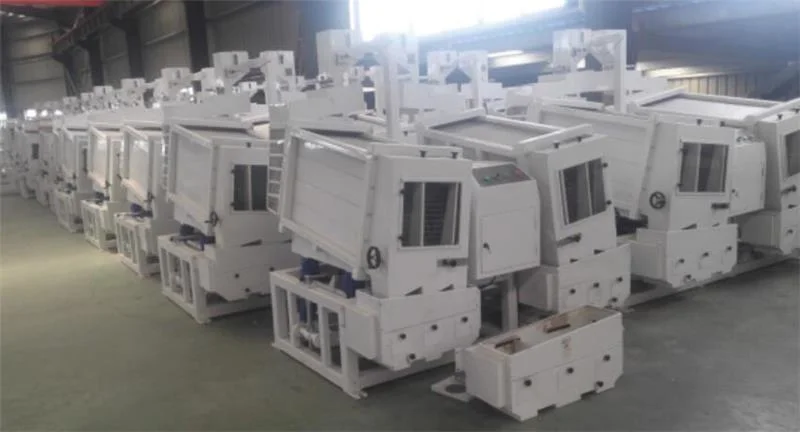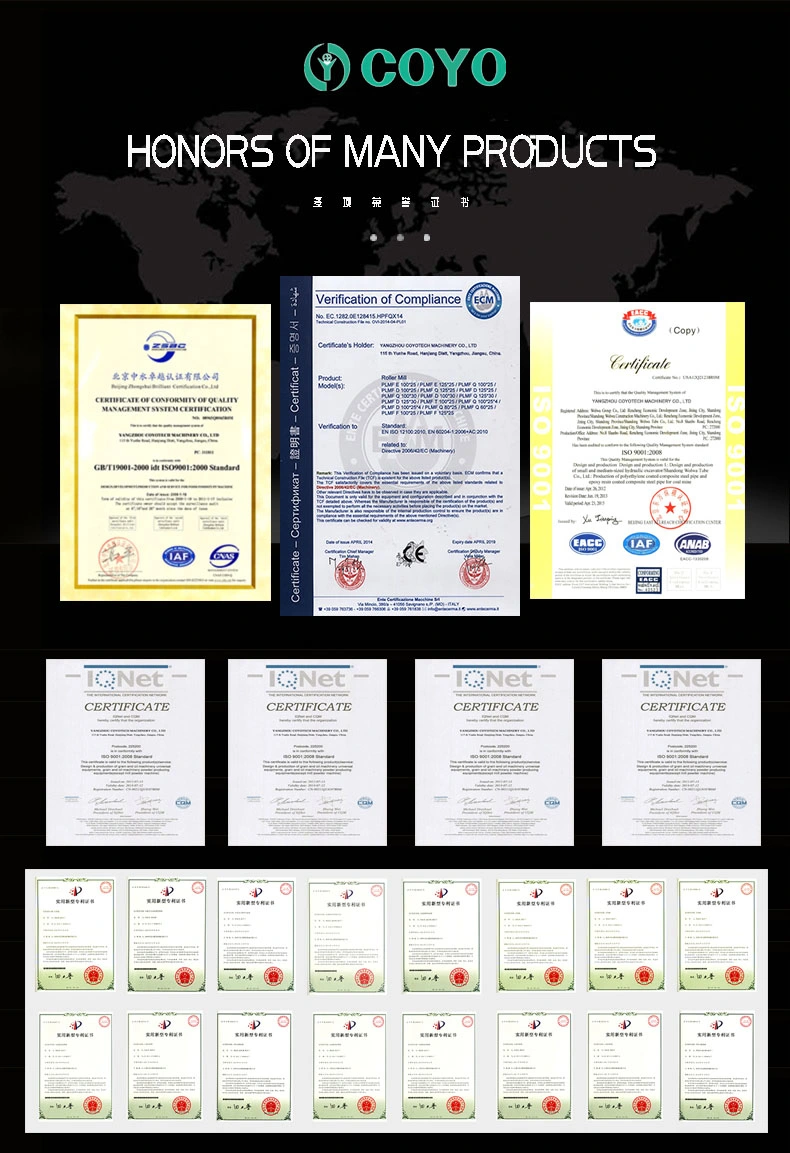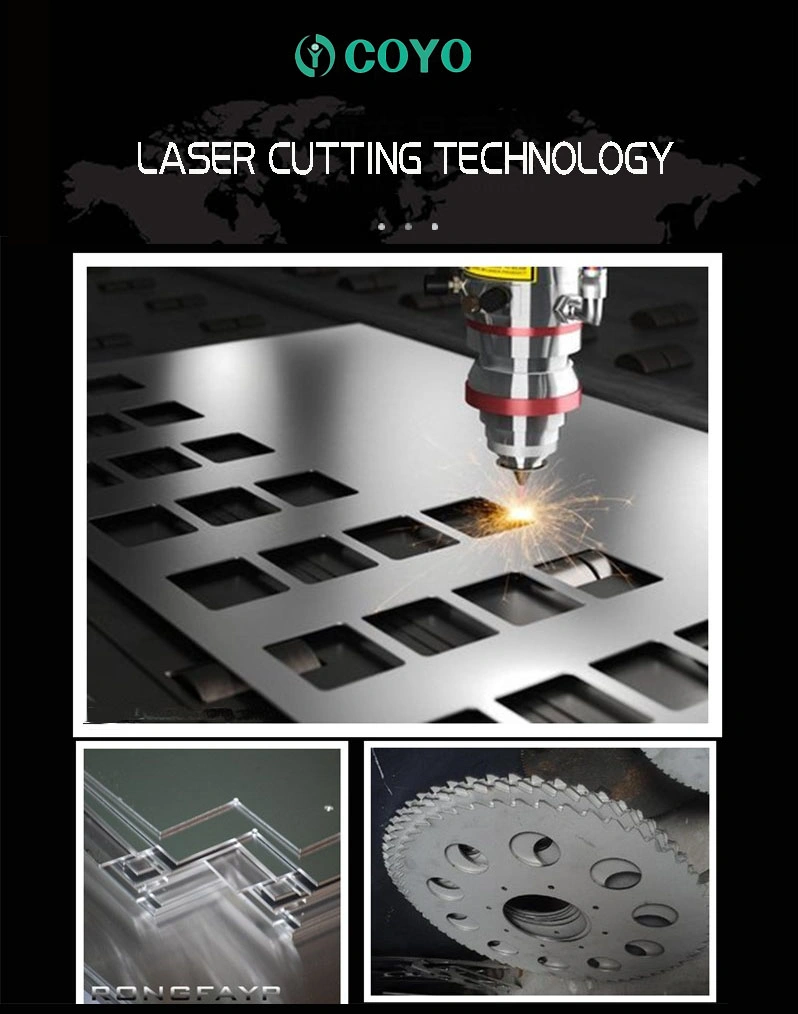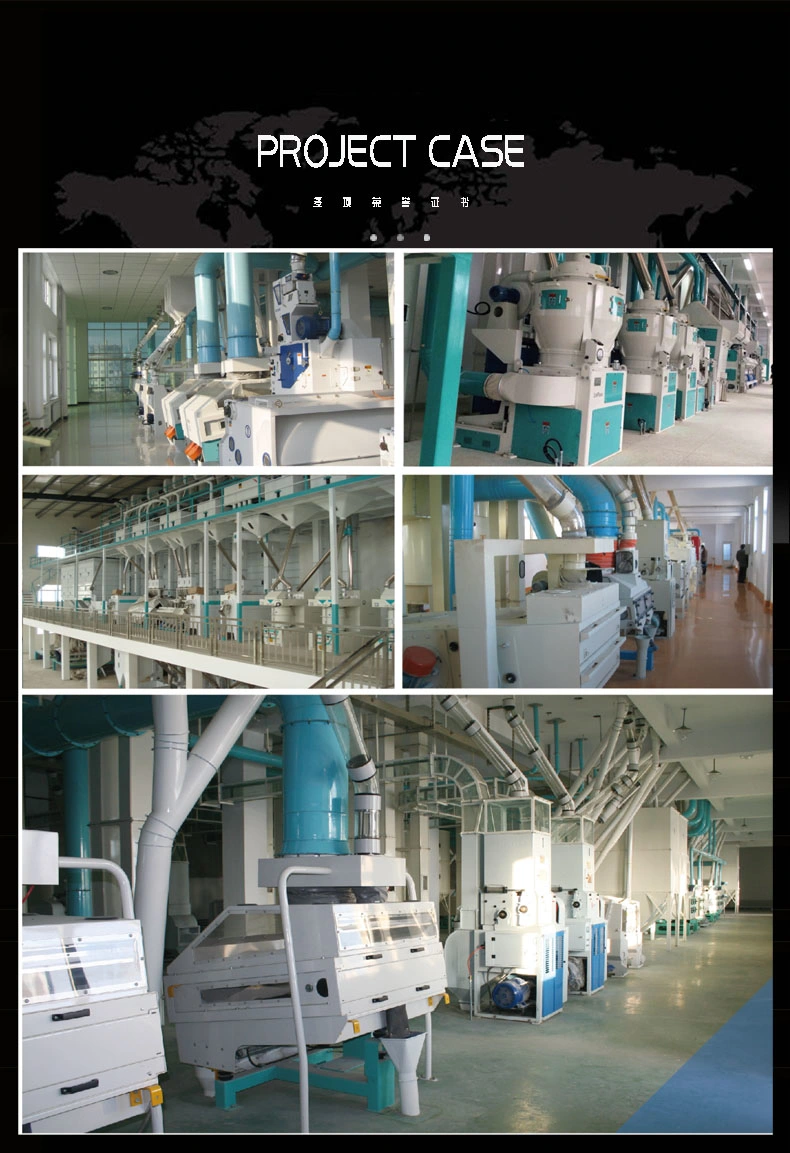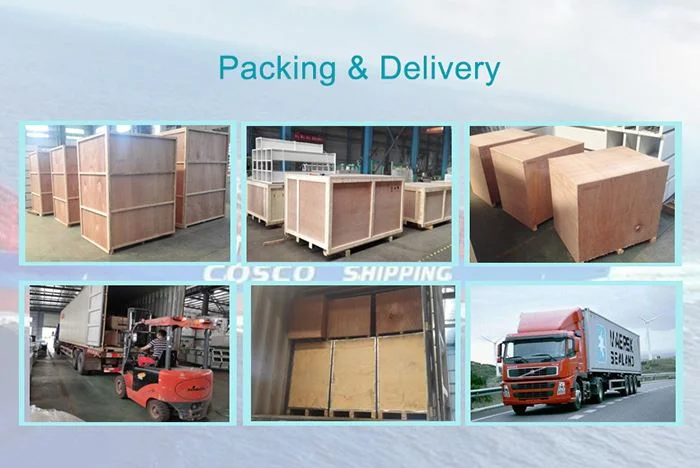 FAQ
1. What is the guarantee of your machine?
We guarantee the delivered equipments for a period ("warranty period") of 12 months.
2. Before testing this machine, what should be checked?
Before start-up of the machine, it is necessary to check all connecting positions for ensuring that there is free of any loosening, the driving belts shall be properly tensioned, the driving mechanisms shall be well lubricated and especially 16 positions of blade edges must be oiled.
3. What is the installation requirement of this machine?
The foundation of the machine should be with sufficient strength to support the weight of the machine.
There should be enough space around the machine for maintenance and inspection.
4. How do you pack this machine for exporting?
We will provide packing which is suitable for the agreed means of transportation and for the foreseeable conditions of storage at the destination.