1.General Introduction of Hot Sale Gravity Iron Ore Gravity Spiral Chute Separator
Spiral chute uses gravity to separate particles of different densities. It is used globally in the mineral processing industry, consists of an open trough that twists downward in helix configuration about a central axis.

2.Application of Hot Sale Gravity Spiral Chute For Separating Iron Ore

It is used to separate the iron, tin, wolfrmite, tantalum, niobium, gold ore of the size between 0.3 and 0.02mm, and the other metals and nonmetal minerals with different gravity property .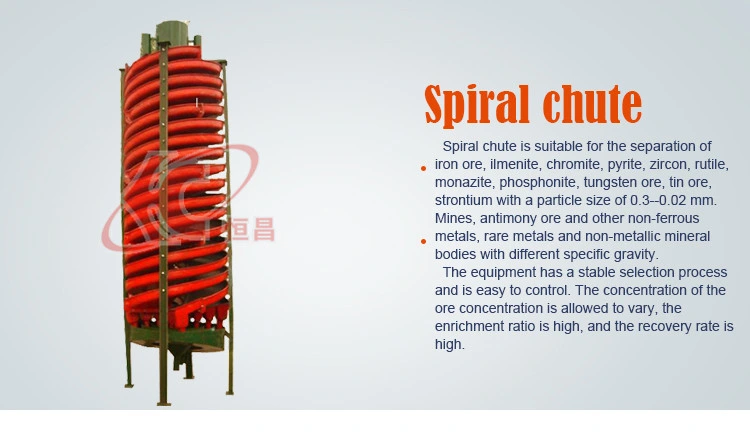 3.Working principle of Hot Sale Gravity Iron Ore Gravity Spiral Chute Separator
When working, particles are fed to the top of the spiral chute and are separated radially on the basis of density and size as the slurry gravitates downward. In order to have a good separation, there should be a difference in specific gravity of at least 1.0.
Depending upon the material characteristics, a maximum efficiency will usually be reached somewhere in this range. All that is required are some slurry pumps, the slurry to be separated and the banks of spirals with a feed distributor.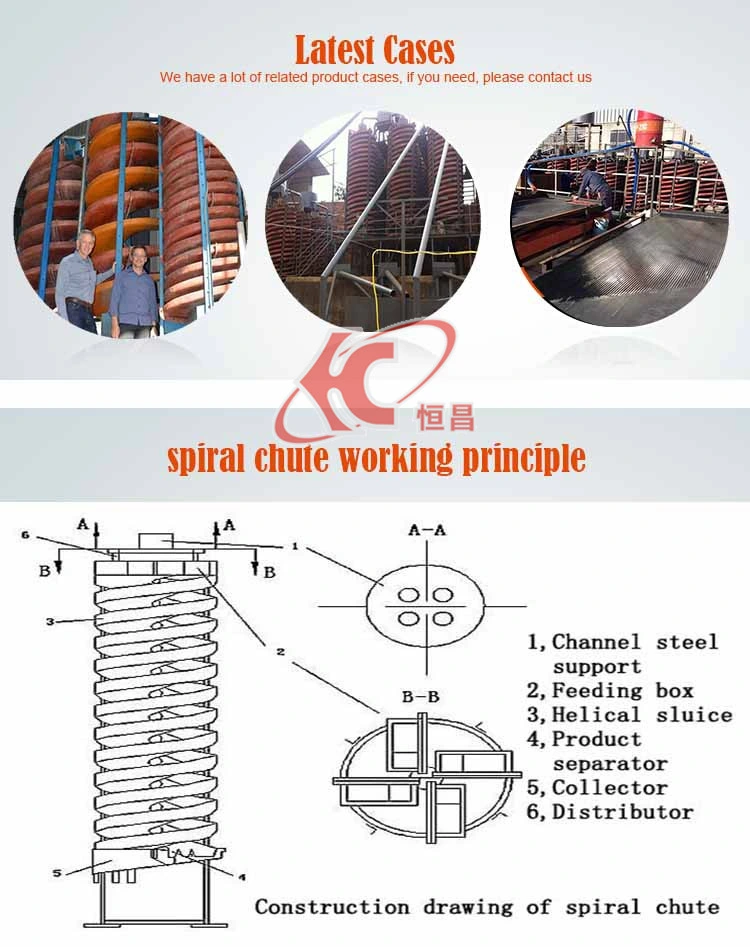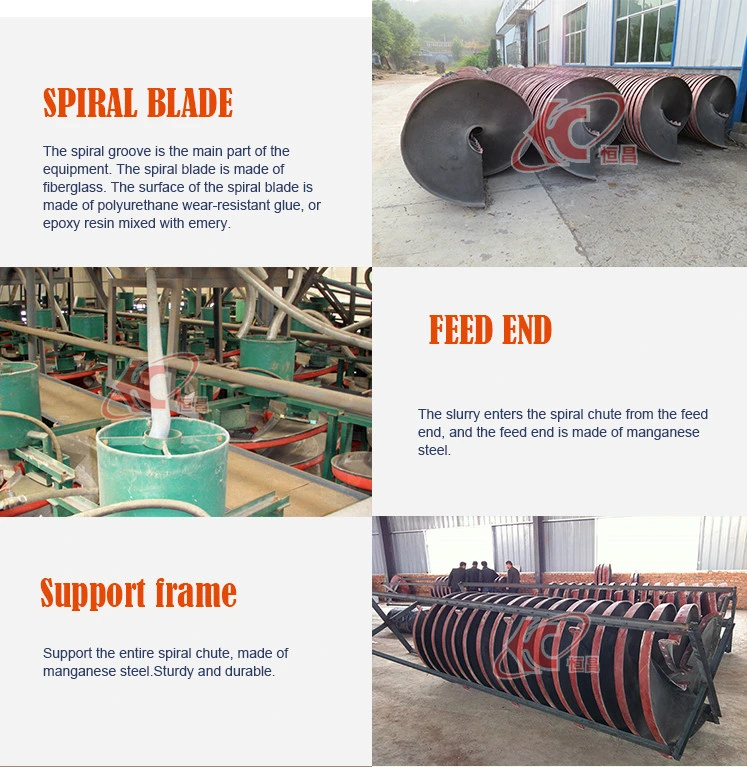 4.Technical Parameters of Hot Sale Gravity Iron Ore Gravity Spiral Chute Separator
Model
LL-1200
LL-900
LL-600
Diameter(mm)
1200
900
600
Pitch(mm)
540/720/900
405/540/675
270/360450
Pitch Ratio
0.45/0.6
/0.75
0.45/0.6
/0.75
0.45/0.6
/0.75
Slope(°)
9
9
9
Head
4
4
3
Input Size(mm)
0.03-0.3
0.03-0.3
0.02-0.2
Input Thickness(%)
25-55
25-55
25-55
Capacity(t/h)
4-6
2-3
0.8-12
Dimension
(mm)
1360×1360
×5230
1100×1100
×4000
700×700
×2600
Weight(kg)
600
400
150
5. Main Features of Hot Sale Gravity Iron Ore Gravity Spiral Chute Separator
(1). One main benefit of spiral concentrators is they have no moving parts.
The feed range, in percent solids, to a spiral ranges from 20% solids up to 40% solids.
(2). It is a high efficiency gravity concentrator of the international advanced standard.
(3). Simple structure, steady working condition, reliable operation, easy maintenance, small floor area, high capacity.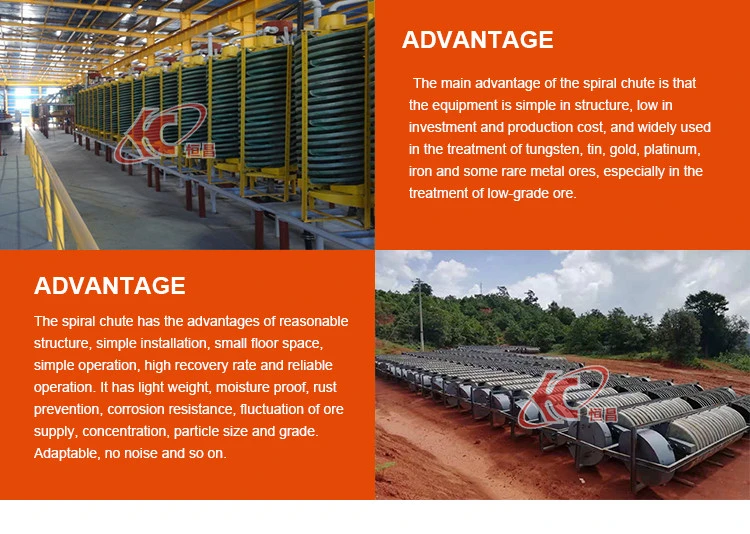 6.Our service
1) Installation and guidance
When the machine arrives at your company, we will dispatch our technicians to your company to guide the installation and commissioning at site. User should pay for the following fees air tickets, boarding and lodging and traffic in client's factory.

(2)Technical training
We provide free technical training service to your stuff. Training content contains the main work principle of machine, operating regulations, maintenance methods and steps, safety, etc.

(3)Warranty:
Three guarantees of our product quality, warranty for one year (not include man-made damaged). We will maintain the machine for free for the quality problem. If the damage is caused by your improperly operation, the cost of the maintenance burden by you. we also provide you the life-long follow-up service.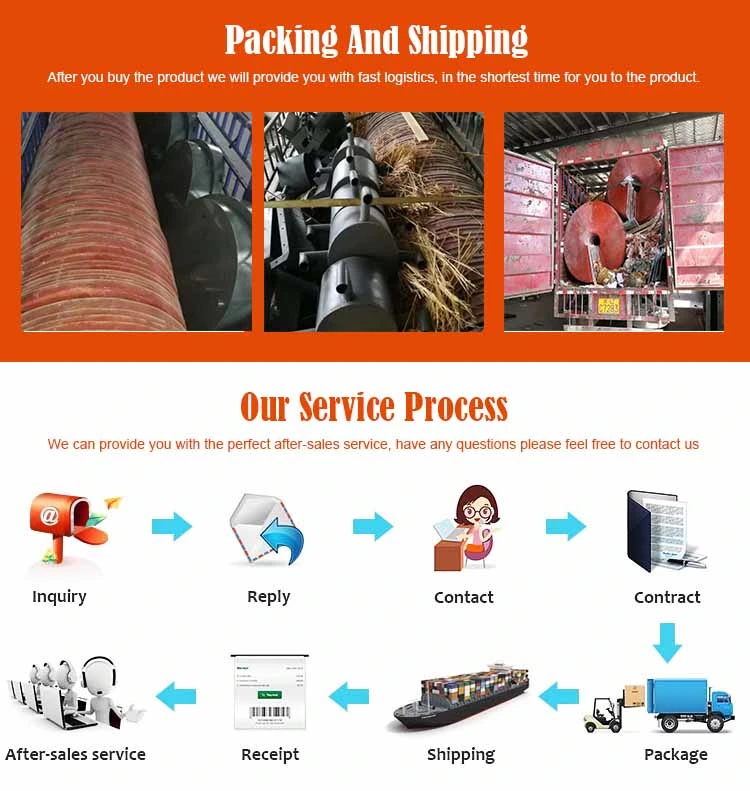 7.our copmany
Gongyi Hengchang Metallurgy Building Material Equipments plant is a professional manufacturer specializing in the production of mineral beneficiation equipments, sand and stone crushing equipments, briquetting equipments, coal preparation equipments, drying and calcining equipments, cement plant equipments and compound fertilizer equipments.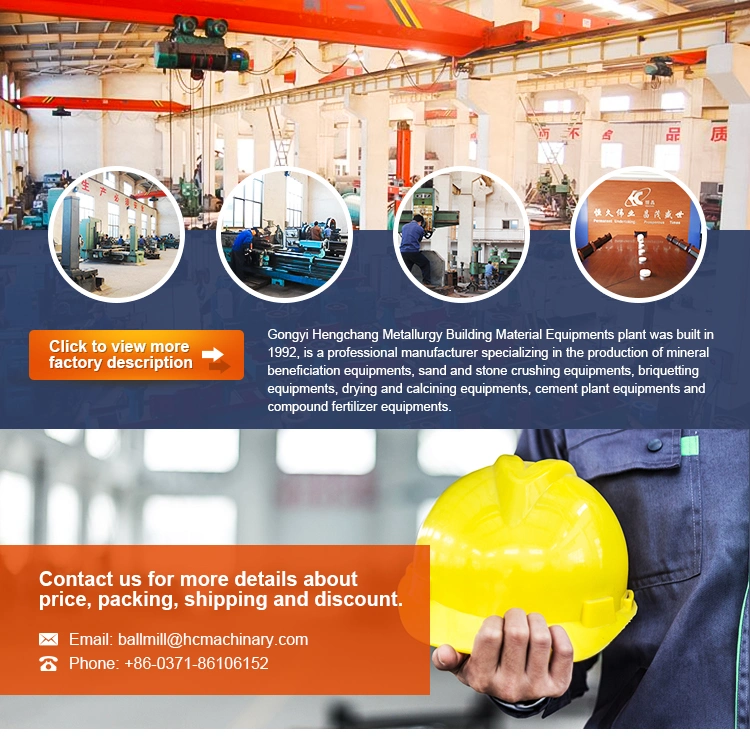 8.FAQ
How to choose a suitable briquette machine
•What's your raw material?
As different materials match different machines, so pls tell us what's your raw material, is it limestone

powder, coal powder or other metal powder?
•What is the moisture of raw material?
The moisture determines whether dryer is needed in the process.
•What is the size of raw material?
It should be crushed if the size is too big.
•What is the capacity you need?
Different capacity match different models of machine, what's more, the smaller the capacity is, the

simpler the process will be.
•What is the shape of the product you want?
We can provide you the balls shape, square shape and rectangle shape etc.